FIFA World Cup
IMAX's Q2 earnings climb as Hollywood's summer B.O. falls
A growing international presence is helping IMAX offset a handful of disappointing performers at the box office.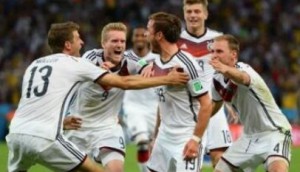 World Cup by the numbers: who was watching, and how
The CBC reports that an average of 4.9 million tuned into the final game on Sunday, making it the most watched match in Canadian World Cup history.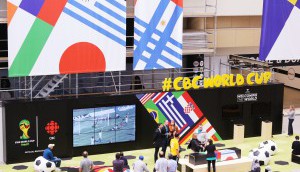 Wednesday's World Cup semifinal's ratings win
The game between the Netherlands and Argentina was the most-watched for the tournament so far.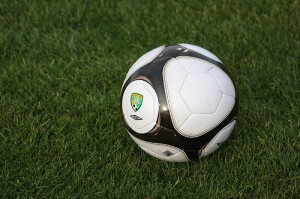 Sportsnet nabs rights to European soccer qualifiers
The sports broadcaster picks up just over 500 games leading up to the UEFA Euro 2016 and FIFA World Cup 2018 tournaments.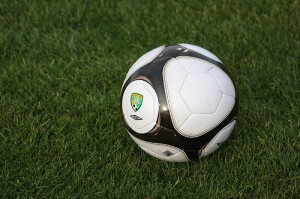 CBC and Sportsnet team up for FIFA World Cup coverage
The sub-licensing deal will make Sportsnet a licensed broadcaster of the 2014 World Cup Brazil, and see it broadcast soccer events to which the CBC has rights.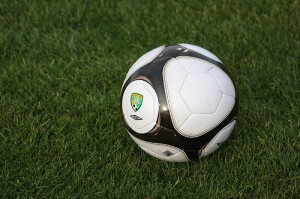 Bell Media scores FIFA World Cup rights
The massive international sports property moves from its current home on CBC to Bell's multi-channel universe.