Fibe TV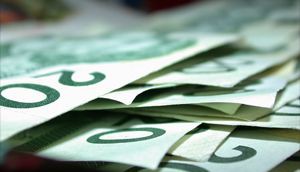 BCE first quarter earnings, revenues up
Contributions from its Astral Media assets helped boost the bottom line at the Bell Media division.
BCE gaining ground on cable rivals with Fibe TV offering
The third quarter sign-ups brings the subscriber base for the IPTV service to 420,000 Canadians, compared to 200,000 in the same period of 2012.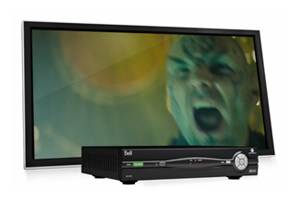 Bell launches IPTV offering Fibe TV
Days after it unveiled a $3.2 billion deal for CTV, phone giant Bell Canada on Monday extended its advance into digital video by launching is Internet-based TV offering Fibe TV.