festival
In brief: TIFF adds special events (including one with Drake)
The Toronto rapper will introduce Monsters and Men at the fest, Anthropocene gets the gallery treatment, and more.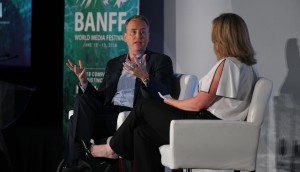 Photo Gallery: 2018 Banff World Media Festival
Missed the 2018 Banff World Media Festival? See the Rockie Award winners, panelists and global media leaders here.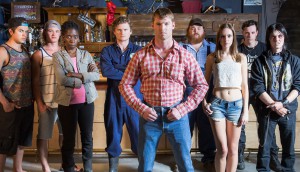 New Metric Media to receive Banff's innovative producer award
Exec producer Sheila Hockin and Game of Thrones director Jeremy Podeswa are also among the festival's award winners.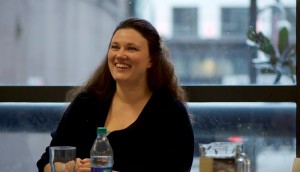 Dark Blue Girl sweeps VIWIFF
Writer/director Mascha Schilinski's feature took home best feature and best direction, among other awards, at the Vancouver women's film fest.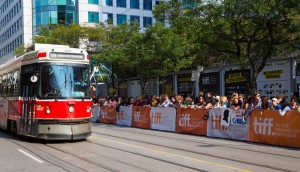 TIFF revises controversial 'Telluride' premiere policy
The festival has amended its 2014 policy restricting films that screened at other fests (primarily Telluride) from premieres in its prestigious first four days.
Alberta juices local production fund with new dollars
Alberta has bolstered its Multimedia Development Fund and is expected to tell the Banff World Media Festival this week that a long-awaited Calgary film and TV studio is to be built.