Ferne Downey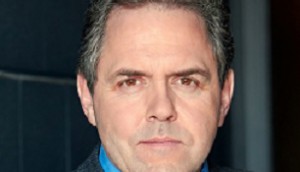 David Sparrow elected ACTRA National president
He takes the reins from outgoing president Ferne Downey, who served four terms at the helm of the organization.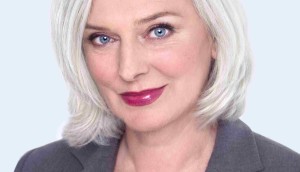 Downey wins fourth term at ACTRA national
The outspoken advocate for more Cancon in primetime will reprise her role for an "unprecedented" new term.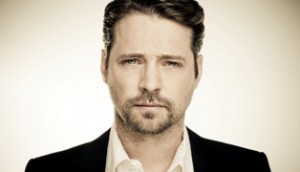 Jason Priestley to receive ACTRA Award of Excellence
The actor-turned-director will receive the tribute in Los Angeles on Jan. 31.
Women underrepresented across Canadian film, TV industries: report
The finding comes from the Focus on Women 2013 report on the state of industry gender equity, released by the Canadian Unions for Equality on Screen on Tuesday.
Harper bill targets the CBC, argue ACTRA, Canadian Media Guild
The unions contend elements of Bill C-60 would allow Ottawa to directly interfere with the pubcaster's collective bargaining process (ACTRA national president Ferne Downey pictured).
ACTRA urges Ottawa pass tax changes to help creators
ACTRA national president Ferne Downey (pictured) says the bill would allow for multi-year "income averaging," which would benefit self-employed creators who have wildly fluctuating incomes.
Ferne Downey elected president of global actors group
The ACTRA national president (pictured) on Sunday was named president of the International Federation of Actors, replacing Agnete Haaland of Norway.
ACTRA's Ferne Downey urges global cooperation among actors guilds
"If actors want fair remuneration, the only way to have that globally is to protect each other's backs," the top Canadian performer (pictured) told Playback as the FIA 2012 conference got underway in Toronto.
New actors' rights treaty lauded
CMPA president and CEO Michael Hennessy (pictured) says ACTRA played a key role in audiovisual performances treaty.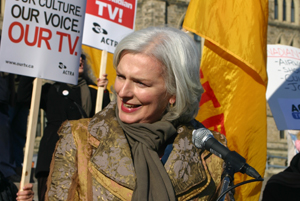 Canada urged to sign new rights pact
Ferne Downey (pictured), ACTRA's national president who attended the Beijing conference, says the treaty secures new economic rights for screen performers.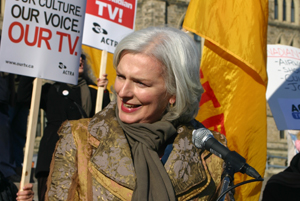 ACTRA pushes for global arts rights pact
ACTRA National president Ferne Downey tells Beijing conference of the need to finish the international rights treaty in digital age.
Canadian film industry still reeling from Saskatchewan tax credit cut
Critics of premier Brad Wall insist any new subsidy that is not bankable like a film credit will not fly in today's foreign locations business.