Felix & Paul Studios
CMF awards $19.7M through digital innovation, francophone programs
Toronto's Secret Location was awarded over $2 million for two games, and Montreal's Felix & Paul Studios received $1.2 million for its next VR project.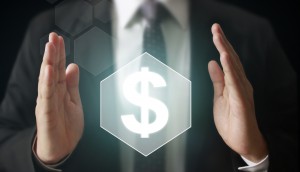 CMF awards $4.5M across nine digital media projects
Relish Interactive and Felix & Paul Studios each netted $1.2 million in the latest round of the funder's commercial projects pilot program.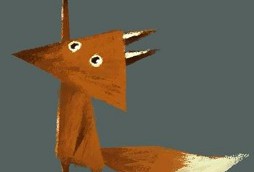 In brief: Felix & Paul Studios heads to Sundance
Plus: Robin Joseph's animated short Fox and the Whale is one of 10 projects in contention for an Oscar nom, and more.
Canadians nab Emmy noms
Quebec director Jean-Marc Vallee received a nod for his work on Big Little Lies, while Vikings and Alberta-shot Fargo are also up for trophies.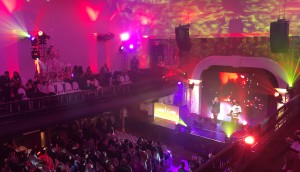 LaRue, Felix & Paul win gold at CSAs
Wynonna Earp and Canada's Smartest Person also picked up trophies at the Canadian Academy's digital and immersive storytelling gala.
Cirque du Soleil explores VR with Felix & Paul
The Montreal-based studio has partnered with the famed circus co. once again on a 12-minute virtual experience.
Felix & Paul partner with the U.S. President
The Montreal VR studio has launched Through the Ages: President Obama Celebrates America's National Parks.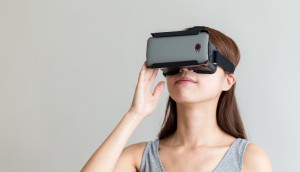 TIFF '16: KA The Battle Within gets world bow
The VR experience from Felix & Paul Studios and Cirque du Soleil Media will premiere in the Pop VR program.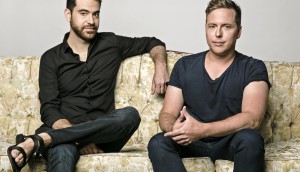 Felix & Paul Studios secures $6.8M in Series A funding
Comcast Ventures is among the companies investing in the Montreal VR studio. (Founders Paul Raphael and Felix Lajeunesse pictured.)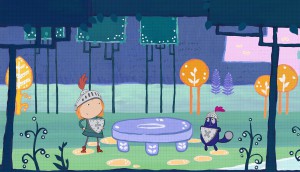 Odd Squad, Peg + Cat win Daytime Emmys
The Sinking Ship Entertainment and 9 Story Media series took home six awards between them. (Peg + Cat pictured.)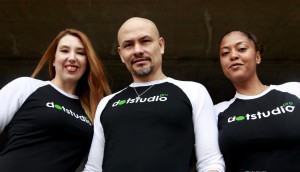 The innovators: Canadian media cos in emerging sectors
From Playback magazine: We sought out four digital media companies making an impact in emerging sectors – are they onto something you should be too?