Federgreen Entertainment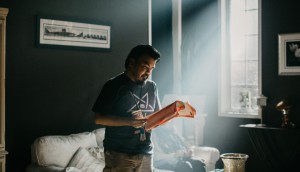 Warren P. Sonoda on doing 'everything you're not supposed to' on his 11th feature
After the pandemic shelved plans of a theatrical release, the writer-director's latest project Things I Do For Money gets its digital release today.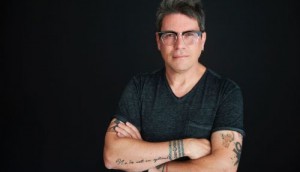 Deals: Federgreen Entertainment, Media Ranch, Gusto Worldwide
Avi Federgreen nabs the film rights to The Amazing Absorbing Boy, while Media Ranch, Gusto Worldwide Media and Crave close other deals.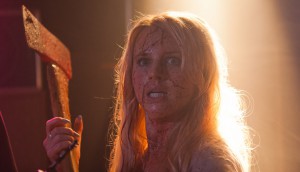 Canadian horror films join slate of new U.K. prodco Grimmfest
The new production arm of the Grimmfest film festival in Manchester has partnered with Canadian prodcos such as Federgreen Entertainment and Minds Eye.
Deals: Cineflix, Evolutionary Films, levelFILM
Cineflix options a true-crime article from journalist Karen K. Ho, levelFILM and Seville International grab Jasmin Mozaffari's Firecrackers ahead of TIFF, plus more.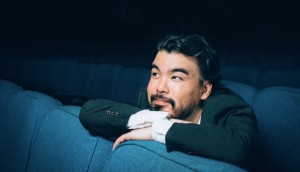 Sonoda sets to work on next feature
Warren P. Sonoda will soon start shooting Things I Do For Money, produced by Federgreen Entertainment and Filmcoop, in Hamilton, ON.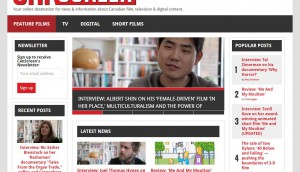 Federgreen expands into online content
The indie producer and distributor has launched CanScreen, a new website focusing on Canadian screen industry talent.