February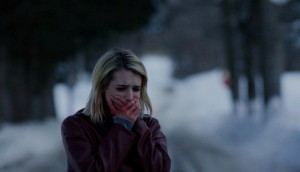 Elevation, ABMO Films ink multi-year output deal
The first film involved in the deal is February (pictured).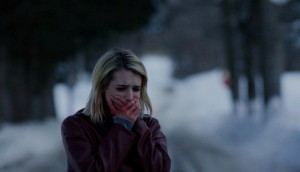 ABMO Films acquires February for Canada
Co-founders Alex Bronfman and Matt Orenstein discuss the strategy behind their newly launched distribution company, and their first acquisition February (pictured).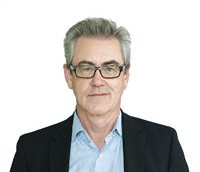 TIFF '15: Market 'picked up' near end of fest: Handling
As of Sunday, a total of 36 films were sold during the festival to multiple territories, down slightly from 41 sales at the same time last year.
TIFF '15: P.S. Jerusalem, February added to festival programs
The films join a list of programming released today for the festival's Vanguard, Midnight Madness, Cinematheque and Masters programs.