Fathom Film Group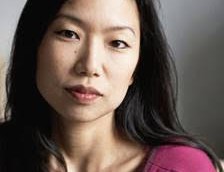 Fathom Film launches distribution arm
The new business unit will see Fathom distributing its own projects, as well as third-party titles, in international markets.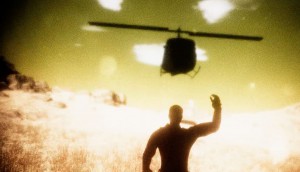 Bell Fund marks 20 years with a new mandate
From Playback magazine: With a new directive from the CRTC, the funder had to overhaul its programs and adapt to an ever-changing industry.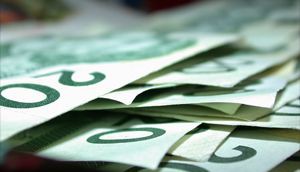 Telus Fund distributes $1.4M across 7 projects
White Pine Pictures' Girls Night Out and Fathom Film Group's Four Fridges were among seven projects selected to receive funding.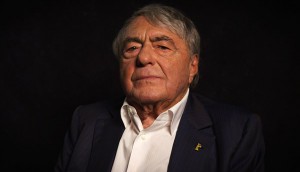 Canadian titles land on Oscars short doc list
My Enemy, My Brother and the Canadian copro Claude Lanzmann: Spectres of the Shoah (pictured) have made the shortlist for Documentary Short Subject.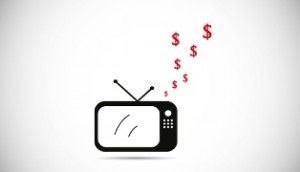 Rogers doc fund invests $1.1M across 17 projects
EyeSteel Film's Tokyo Girls and White Pine Pictures' PTSD/Beyond Trauma were among the projects selected to receive coin in this latest round of funding.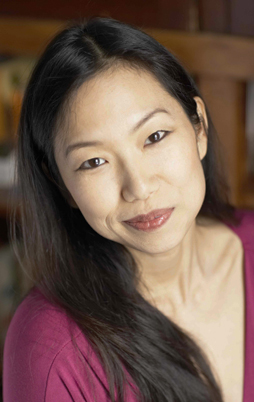 The Defector wins CSA's 2014 Diversity Award
The documentary, directed by Ann Shin (pictured), was shot undercover near the Chinese-North Korea border.
Giving Voice doc apprenticeship accepting submissions
Two of the program's 2012 projects, The Ghosts in Our Machine and The Defector: Escape from North Korea (pictured) will screen at this year's Hot Docs.
Fathom Film Group, Jam3 launch Defector interactive experience
The site is a complement to the feature documentary The Defector: Escape from North Korea, based on the true stories of six people who fled the Asian country.