Fast Horse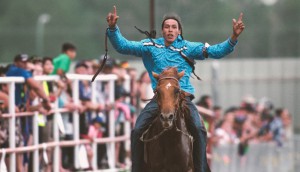 Handful of Films wins raft of Rosies
The prodco won best docuseries and best non-fiction short, while elsewhere there were wins for Wynonna Earp and #Roxy.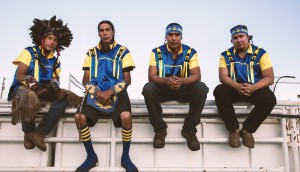 Fast Horse wins short film prize at Sundance
Cree filmmaker Alexandra Lazarowich earned the jury award for her directing work on the short documentary.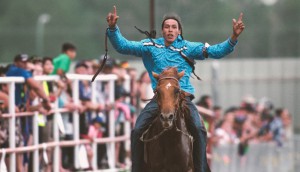 Five Canadian shorts headed to Sundance
Eva Kaukai and Manon Chamberland's Throat Singing in Kangirsuk and Trevor Anderson's Docking will world premiere at the Utah-based fest.