Fantastic Fest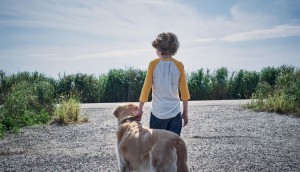 Vincenzo Natali's latest to world premiere at Fantastic Fest
The Texas festival will also host the world premiere of Super Channel original documentary Nail in the Coffin: The Fall and Rise of Vampiro.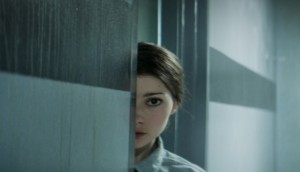 In brief: CAVCO to publish list of all certified projects
Plus: eOne CEO Darren Throop re-elected to the company's board, Danishka Esterhazy's Level 16 (pictured) set for Fantastic Fest world premiere, and more.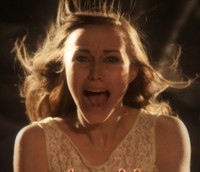 The Editor directors look for first payday after TIFF debut
Directors Matthew Kennedy and Adam Brooks on building a fan base and kicking off a festival circuit run at TIFF's Midnight Madness.