Fantasia International Film Festival
In brief: Canadians nab prizes at Fantasia, Nickel, OutFest
Springboard leaps into action, while It Was All So Wonderful: The Everyday Magic of Mary Pratt and Queering the Script win prizes.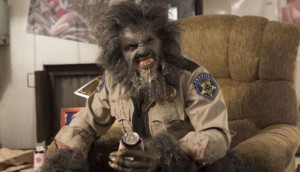 Fantasia unveils full lineup
Another Wolfcop will have its Canadian premiere at the Montreal fest, along with a number of homegrown genre films.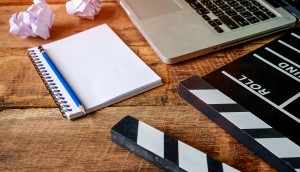 Fantasia partners with Cannes film market on packaging program
Twelve projects will be featured in the inaugural edition of the horror-focused market, including Casey Walker-directed Some Kind of Madness.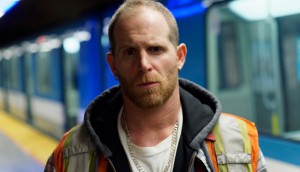 Podz' King Dave to open Fantasia
The film will make its world premiere at the 20th edition of the Montreal genre festival. (Writer and lead actor Alexandre Goyette pictured.)
Fantasia adds two Canadian world premieres
The Montreal festival will include world premieres for films from Larry Kent, Chad Archibald and Gabriel Carrer.
Fantasia film fest fills out Canadian lineup for 18th edition
The Montreal genre event booked world bows for the latest films by Simon Boisvert, Nick Szostakiwskyj and Maude Michaud.
Bill Marks joins CineCoup as head of production
The film accelerator is also co-hosting a networking event with Telefilm Canada this Friday at Montreal's Fantasia International Film Festival.
I'll Follow You Down producer Lee Kim on launching at Fantasia
Kim talks to Playback about why he and director Richie Mehta (pictured) chose the Montreal festival when it came calling with interest.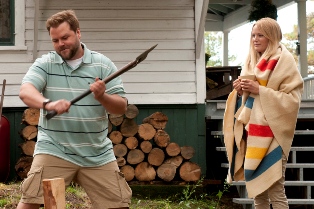 Peter Wellington, Jason Eisener films screen at Fantasia
Cottage Country (pictured) from Whizbang Films will receive a North American premiere, while the anthology horror film series V/H/S 2 also gets a berth in the Canadian genre film festival.
Genre pics by Anthony Dixon, Matt Johnson to screen at Fantasia
The film festival is also giving world premieres to Robert Morin's Les 4 Soldats (pictured) and Discopath, Renaud Gauthier's feature directorial debut. Fantasia brings Frontieres market to Brussels
The Montreal genre festival's co-production market format will debut at the European festival in April 2014.
Gaiam Vivendi snags U.S. rights to Dead Before Dawn 3D
TIFF also saw two projects first pitched at the Fantasia International Film Market move forward in Toronto.