Fan Expo Canada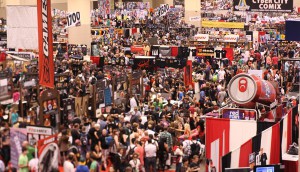 Broadcasters go big at Fan Expo Canada
Rogers, Bell and Corus will all present at the Labour Day weekend event, which serves as a kick-off to the fall premiere season.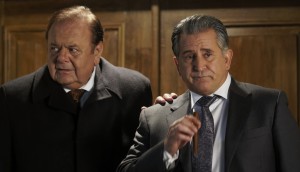 City preps Bad Blood debut
The Rogers Media-owned channel will also host a special event screening of the series at Fan Expo Canada.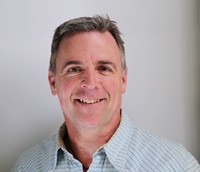 Con-crazy: what's next for Fan Expo
With superheroes topping the box office, attendance at comic-based events is growing. Here, Fan Expo HQ president Steve Menzie (pictured) weighs in on plans for the brand.