Family Portrait in Black and White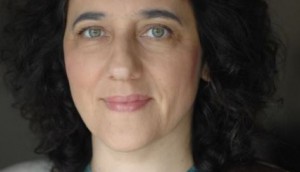 Hot Docs to honour Julia Ivanova
The director behind Limit Is the Sky and Family Portrait in Black and White will be recognized with a retrospective.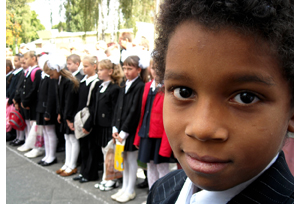 Doc filmmakers earn 'Giving Voice' apprenticeships
Julia Ivanova and Ryan Noth are among the mentors partaking in the the CBC- and DOC-sponsored program.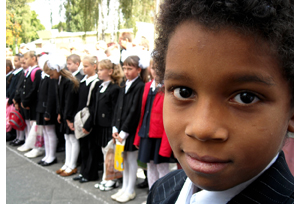 Ivanova takes $15,000 feature prize at Hot Docs closer
Nine trophies and $72,000 were handed out at the Hot Docs Awards Friday night at the Windsor Arms Hotel in Toronto.
Sundance picks three Canuck titles
Three Canadian films are among the titles in competition at the upcoming Sundance Film Festival, which announced its picks in the dramatic and documentary categories for U.S. and world filmmakers Wednesday.