Family Feud Canada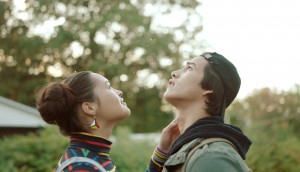 CBC sets premiere dates for The Sounds, Trickster
The pubcaster's fall schedule will see Canada/New Zealand copro The Sounds air on Oct. 5, while Trickster lands on Oct. 7 and Family Feud Canada runs from Monday to Thursday.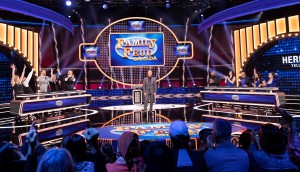 Name the factors behind Family Feud Canada
Executives at CBC and Fremantle discuss why the English-language adaptation made sense for the pubcaster.
CBC sets its winter 2020 table
The pubcaster also unveiled premiere dates for the newly announced Gem originals Hey Lady! and Good People.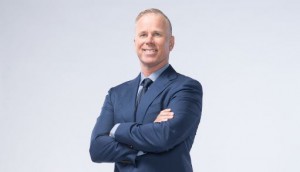 Survey says Family Feud Canada is heading to camera
Production begins this month on the 60 x 30-minute game show format from U.K.'s Fremantle, with the series set to premiere on Dec. 16.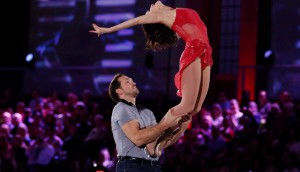 Family Feud, Blades get premiere dates as CBC cements fall schedule
Family Feud Canada is set for a December launch, while Northern Rescue, which launched on CBC Gem and Netflix earlier in the year, makes its linear debut on Wednesday nights.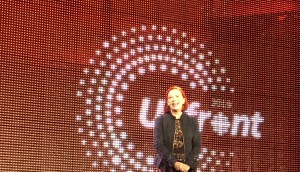 CBC highlights commercial-revenue drive at Upfront '19
The pubcaster's new-look exec team put a focus on advertiser-friendly programming this year, including Battle of the Blades and Family Feud Canada.