Family Channel
Weekly roundup: Awards, distribution sales and TV premieres
Among this week's briefs is news of Yung Chang's doc The Fruit Hunters (pictured) winning a top honour at the annual International Environmental Film Festival in Paris and TV season premieres for Continuum, The Next Step, Wingin' It and Life with Boys.
Production underway on Temple Street's The Next Step
The single cam tween series for Family Channel, created by Frank van Keeken (pictured) will feature extra content, including an after-show web series, on Family.ca.
Family Channel takes The Next Step with Temple Street
The Astral Media channel ordered 26 episodes of the tween dance drama from the Wingin' It series creator Frank van Keeken, with production set for summer 2012.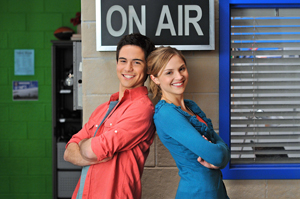 Warthogs season two goes to camera
The tween series from Toronto's Aircraft Pictures and Dolphin Entertainment is entering its second season.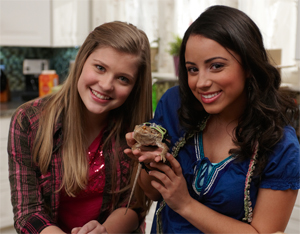 Astral renews four Canadian series
Family Channel and Disney Junior have ordered up new episodes of four Canadian original productions for the 2011/2012 season.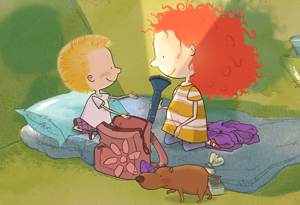 Canadian kids and youth series shine at Banff Fiction Rockies
Amid the usual rivalry at the Banff Rockies between American and British TV shows, Canadian kids and teen TV shows walked away with trophies.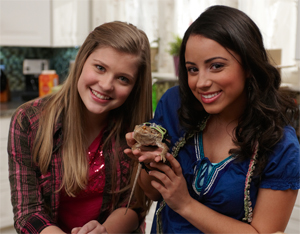 Fresh TV turns to live action
Fresh leans on experience gained from My Babysitter's a Vampire and animated series like Total Drama Island to create new live action series Really Me.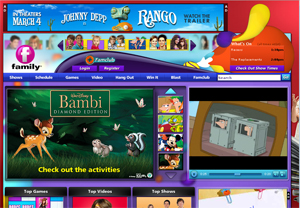 Family Channel launches new website
Astral Media-owned Canadian kidcaster Family Channel is marking the final stage of its brand refresh initiative with an updated website that boasts new design features, enhanced minisites and additional activities.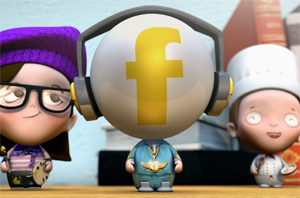 Family Channel refreshes brand identity
Astral Media-owned Canadian kidnet Family Channel is donning a new look both on-air and online.
Warthogs starts principal photography
Production has begun on the new Family Channel tween sitcom What's Up, Warthogs!, with Toronto's Aircraft Pictures and Miami's Dolphin Entertainment commencing principal photography in Toronto on the 20 x 22-minute live-action series.
Astral and Rogers ink content agreement
True Blood and Hannah Montana on demand. It's now a reality thanks to a new deal between Astral and Rogers that will see an expanded content offering from specialty channels TMN, Mpix and HBO Canada, Family Channel and Playhouse Disney now online.