Family Channel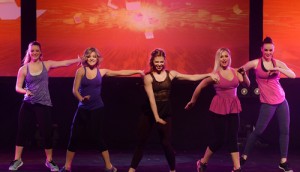 The Next Step leaps onto the big screen
The doc from Temple Street Productions follows eight cast members from The Next Step as they travel across Canada during their first on-stage tour.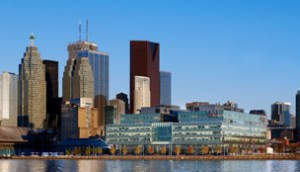 Corus to launch Disney Channel in Canada
A new licensing deal between Corus and ABC/Disney forces a rebrand of three of DHX Media's recently acquired kids channels.
Family Channel, Temple Street reteam for The Music Room
The 26-episode order for The Music Room follows the cable channel finding ratings success with The Next Step from creator Frank van Keeken (pictured).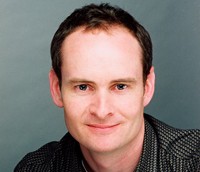 DHX's Michael Goldsmith on rethinking kids TV
From Playback magazine: DHX TV's director of original programming on pushing the boundaries of kids shows and his strategy for the newly acquired Family and Disney channels.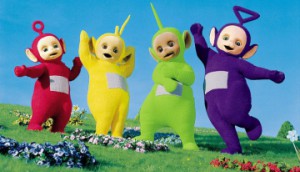 CRTC approves DHX Media takeover of Family Channel
Few strings were attached by the regulator as it gave the Teletubbies owner change of ownership approval for its $170 million deal with Bell Media.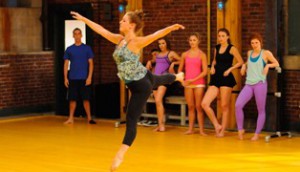 Family Channel takes The Next Step to season three
The original series will return in spring 2015 to the youth-focused channel and will go into production later this summer.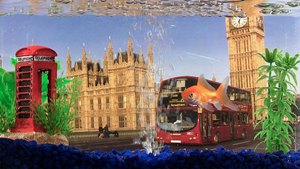 Family Channel partners with Temple Street on Project Pet
The month-long themed programming event for kids features short-form original content across multiple platforms.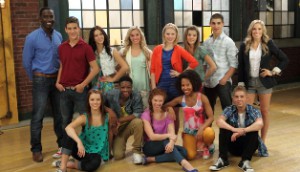 Temple Street's The Next Step goes global
The reality-style tween series has been licensed by BBC Worldwide to Hulu in the U.S. and a five other international channels.
Bell Media sells four TV properties to DHX Media for $170M
The Halifax-based producer picks up Family Channel and three Disney-branded channels that had been on the auction block following BCE's $3.38 billion purchase of Astral Media.
Season two of The Next Step starts principal photography
Family Channel and Temple Street said that the second season will include 30 half-hour episodes as well as exclusive online content.
Temple Street takes The Next Step with Segal for licensing
Segal Licensing will be responsible for marketing the tween dance drama (pictured) through events, merchandise and publications.
Family Channel re-orders The Next Step
Principal photography on the second season of Temple Street's single-cam scripted drama will begin in the summer.