Falls Around Her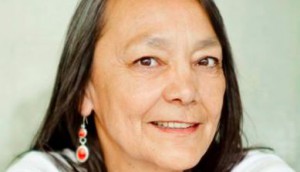 Tantoo Cardinal wins Technicolor Clyde Gilmour Award
Her win marks the first time the Toronto Film Critics Association has given the prize to an actor.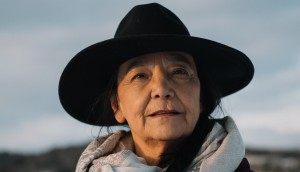 In Brief: Falls Around Her wins imagineNATIVE audience award
Darlene Naponse's drama starring Tantoo Cardinal wins big at the fest, Netflix raising more money for original content, and more.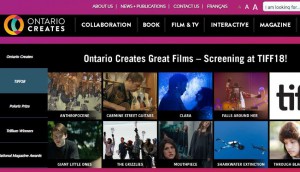 OMDC rebrands to Ontario Creates
The government agency has updated its logo and website to meet online accessibility standards.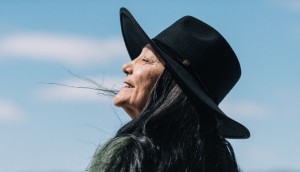 TIFF '18: After 40 years, Tantoo Cardinal finally takes centre stage
The Canadian acting legend said playing the starring role in filmmaker Darlene Naponse's Falls Around Her was an "absolute blast of freedom."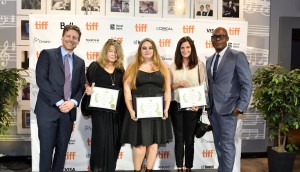 The Film Farm team wins CMPA producer award
Prowler Films' Caitlin Grabham was named the recipient of the Kevin Tierney Emerging Producer Award.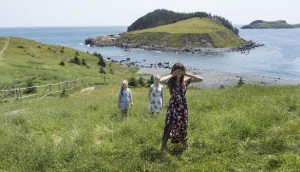 WFF '18: Audience of Chairs, Great Darkened Days added
The festival will also feature the world premiere of Sean Patrick Shaul's documentary on B.C.-based filmmaker Uwe Boll.