Facebook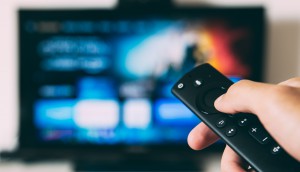 Canadian OTT subscribers with three or more services grow
Media Technology Monitor's Sneak Peek Report also found that Facebook and YouTube lead as the most popular options for remote social viewing features.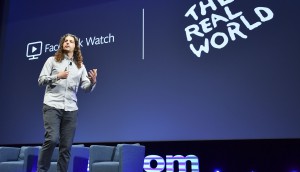 MIPCOM: Can Facebook launch a new genre?
Bunim/Murray's The Real World is being relaunched as a Facebook-exclusive format and series, customized for the Watch platform.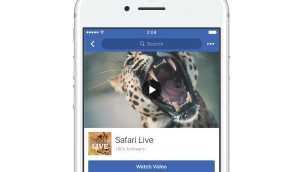 Facebook rolls out Watch platform internationally
Tomorrow's launch marks the fourth high-profile entrant to the VOD market in Canada this year after CBS All Access, BritBox and Hayu.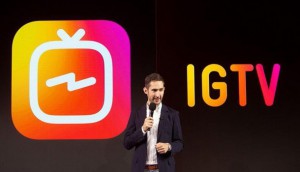 Instagram launches long-form video app
IGTV will showcase influencer videos, including a cooking show from the most-followed creator on the platform, Lele Pons.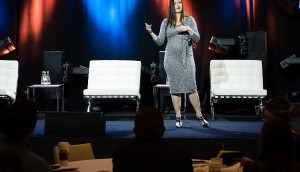 Read the comments (and other secrets to Tasty's success)
Buzzfeed's Leigh Riemer shared atypical advice with Atomicon attendees looking to build online audiences.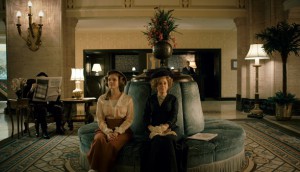 Chateau Laurier hits the 1 million mark
Geneva Film Co's James Stewart discusses finding a wide audience for his new web series on Facebook.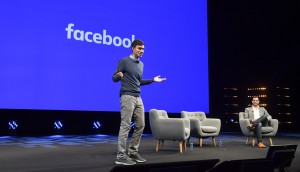 MIPCOM: New players, new opportunities?
As Facebook and Snap offer more insight into their original content ambitions, producers hoping for a windfall of new inventory for original commissions are likely to be disappointed.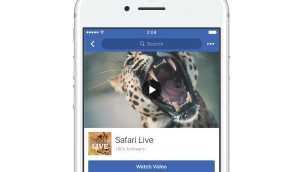 Facebook launches Watch
With its new platform, now available as a limited test in the U.S., the social media giant has unveiled more details on its original content strategy.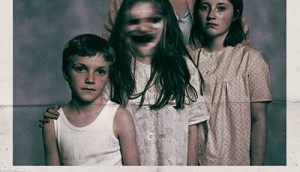 Shomi premieres new horror series on Facebook
The streaming service is showing part one of the eOne-distributed The Enfield Haunting on the social network.
Havas Media, Seevibes introduce new social TV measurement
Social Rating Point is a measure of social interactions a TV show generates expressed as a percentage of the audience.
CBC sharpens Blades narrative with Facebook
The pubcaster is using Facebook tools to include social media posts in the show and measure online audiences against broadcast viewership.