Fabian Velasco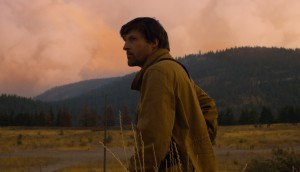 VIFF unveils its 2019 Canadian lineup
Andrew Huculiak's Ash, Rodrigue Jean's The Acrobat and the directorial debut of Anthony Shim are among the festival's world premieres.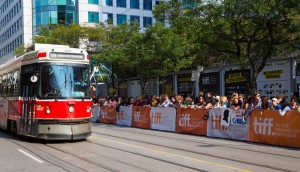 TIFF '16: Weirdos, Below Her Mouth get world bows
Other Canadian films to world-premiere at the festival include We Can't Make the Same Mistake Twice, Boundaries and Nelly.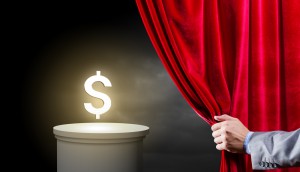 Gimli Film Fest pitch competition finalists named
Finalists for the Manitoba festival's emerging filmmaker competition include Ian Bawa and Rowan Gray.