EyeSteelFilm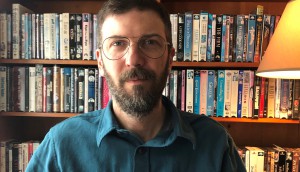 EyeSteelFilm's Bob Moore wins Hot Docs' Don Haig Award
The Montreal-based producer is the 15th recipient of the award and has four films set for Hot Docs, including the festival's opening film Softie.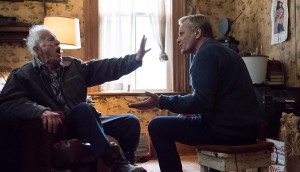 Falling to premiere on Sundance closing night
The Canada/U.K. copro, directed by Viggo Mortensen and produced by Scythia Films, joins Brandon Cronenberg's Possessor and four other Canadian productions making their world premiere.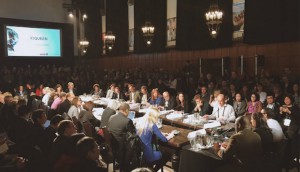 Canadian copros selected for Hot Docs Forum
Projects from Montreal's EyeSteelFilm and Intuitive Pictures are among the 20 selected to compete in the festival's annual market.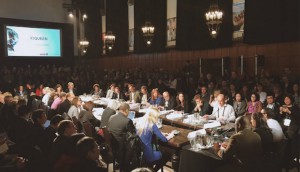 Lena MacDonald's Betrayal named Corus-Hot Docs Forum prize winner
Produced by Toronto's Ferocious Films, the doc nabbed a $10,000 cash prize.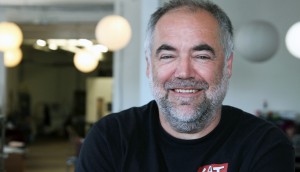 Daniel Cross wins Doc Institute Luminary Award
The EyesteelFilm founder was celebrated at the annual ceremony, alongside first-time feature filmmaker Victoria Lean.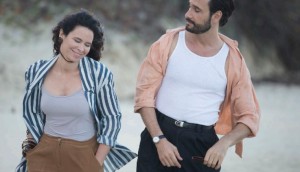 Four Canadian films set for Sundance world premieres
The Utah festival has revealed its feature film lineup, including EyeSteelFilm's Anote's Ark and Creative Artisans Media and Involving Pictures' Un Traductor.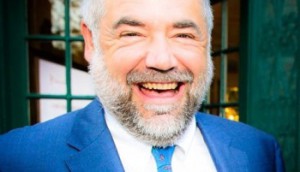 Daniel Cross receives Don Haig Award
The founder of Montreal's EyeSteelFilm will be presented with the $10,000 prize at the Hot Docs Awards on Friday.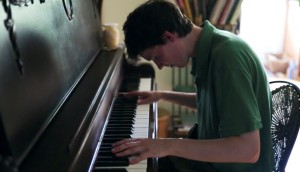 EyeSteelFilm heads to Hot Docs with largest-ever slate
With five films at this year's festival, the Montreal prodco talks about the challenges of managing long-haul projects.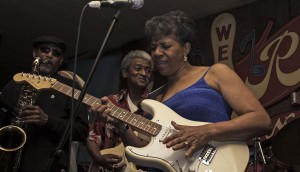 I Am the Blues picked up for U.S. theatrical
The feature-length documentary, produced by Montreal's EyeSteelFilm, is also set for a digital and home-video release via New York-based distribution outfit Film Movement.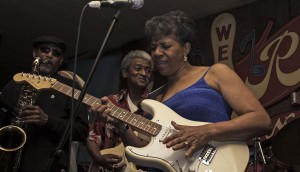 Tapping a musical fixer, 3D FX to market I Am The Blues
Coming Soon: EyeSteelFilm's Damien Detcheberry breaks down how the film's distributors are targeting jazz and blues fans across Canada.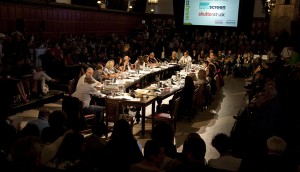 Let There Be Light, The Price We Pay set for Hot Docs Forum
New films from EyeSteelFilm, Roast Beef Productions and the NFB are among 19 projects selected to pitch at the Hot Docs Forum in Toronto.