Eye on Juliet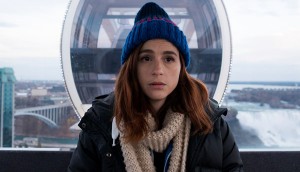 TIFF '17: Mary Goes Round, Meditation Park to world premiere
More than 50 Canadian features and shorts have been added to the festival's lineup, as well as the world premiere of Mary Harron's miniseries Alias Grace.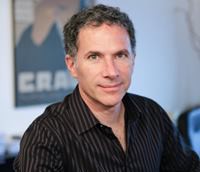 On the Slate: Item 7
After producing four features and one short in 12 months, the Montreal film prodco is turning its development eye towards scripted TV and animated projects.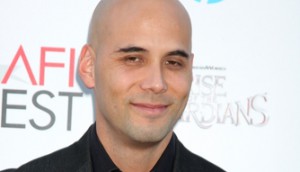 Taking the long road to "Juliet"
Item 7′s Pierre Even discusses why Eye on Juliet, the latest film from Kim Nguyen (pictured), has been worth the wait.