Exploration Productions Inc.
Discovery finds winning formula with science specials
The Bell Media channel will premiere its second one-hour special on the Rosetta spacecraft mission on Friday. (Discovery Networks GM and VP Ken MacDonald pictured.)
EPI's How Tech Works returns for a third world tour
Produced in-house by Discovery Channel Canada, the series, now heading into its third season, is made exclusively for the international market.
Nerve Centre returns with expanded format
The Discovery series premieres its third season Wednesday with the staging of the 100th annual Grey Cup and the opening of Toronto's Four Seasons hotel (pictured).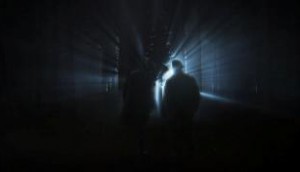 Discovery Canada to premiere original series Alien Mysteries
The CGI-heavy series chronicles first person accounts of alien encounters, and features reenactments using techniques created by Toronto-based Acme Digital Pictures.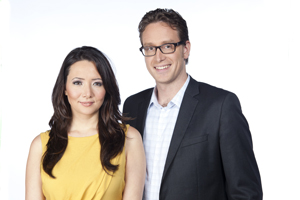 Daily Planet overhauls for 17th season
As Discovery's flagship show gets set to debut its new look, the show's distributor tells Playback about how the changes influence its international sales strategy.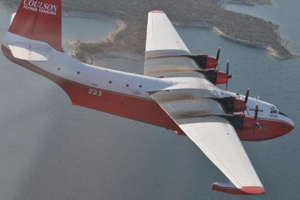 Mighty Ships, Planes take off worldwide
EPI head of worldwide distribution Tony Leadman talks to Playback Daily about the sales appeal for Mighty Ships and its forthcoming spinoff, Mighty Planes.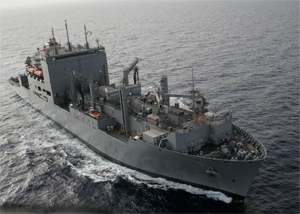 Mighty Ships voyages into fourth season
Toronto-based EPI is currently filming another six one-hour eps for season five, and have their fingers crossed for a sixth season.