Experimental Stream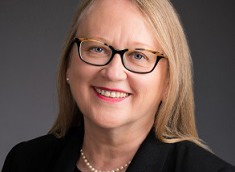 CMF unveils 'impactful' changes to 2019/20 programs
Val Creighton says the changes, which include expanded triggers for digital projects and development funding, are among the most significant in CMF history.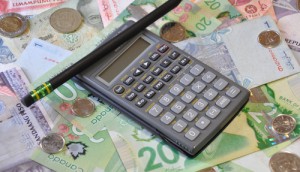 CMF-triggered production up 8% for 2015-16: report
The organization's annual report shows an overall $371 million investment in Canadian projects.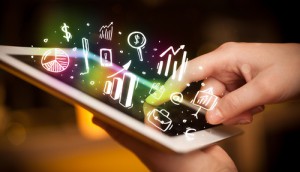 CMF distributes $6.2M across 28 projects
Development and marketing support for innovative digital media projects was given via the CMF's Experimental Stream.
CMF invests $14.1M across 22 digital media projects
Secret Location and Montreal's Spearhead Games were among the companies that received production support for their projects in the latest round of funding.
Canada Media Fund sets 2015-16 budget at $375.2M
The industry fund, unveiling its latest program guidelines, has also bumped up top investment in experimental stream content from $1 million to $1.2 million.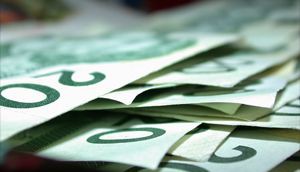 CMF invests $11.8M across 24 digital projects
The investments are the latest from the industry fund's experimental stream.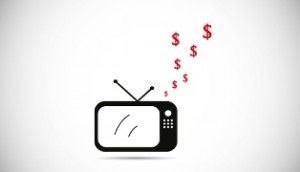 Report: CMF program investments down in 2013-14
The industry fund's annual report for the fiscal year to March 31, 2014 indicated more program under-spending than in prior years.
CMF invests $12M in 17 digital media projects
Of the 17 projects, 10 are games, five are interactive platforms, one is a social media project and one is a website.
CMF invests $4.2M in 19 experimental projects
Of the 19 projects, 12 received a total of $2.9 million in development funding, and seven received a total of $1.3 million in marketing support.
CMF disburses $6.9M to 28 digital media companies
The fund distributed more than $4 million in development support and more than $2 million in marketing support as part of its Experimental Stream development and marketing programs.
CMF invests $14M in 25 digital media projects
Investments in digital projects like games, apps and interactive websites range from $175,000 to $1 million in the latest round of the Experimental Stream production support program.
CMF unveils recipients of $12.9 million experimental stream
It looks like games were top of mind for the Canada Media Fund, as it releases the results of the first round in its Experimental Stream.