European Film Market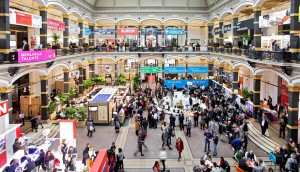 EFM roundup: Canadian horror scares up sales in Berlin
The Soska Sisters' Rabid remake and The Child Remains land deals at EFM while Brandon Cronenberg's latest readies for production.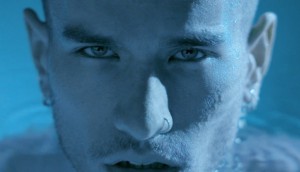 Film Republic picks up Film Forge thriller M/M
The U.K.-based sales agent will shop the debut feature from Drew Lint at the European Film Market next month.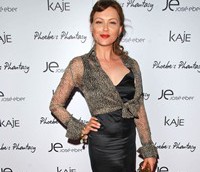 Berlin: FilmOption takes Canadian distribution rights to Steel
Director Sven J. Matten's psychological drama is a Canada-Germany coproduction being shopped at the European Film Market (Steel cast member Tamara Gorski pictured).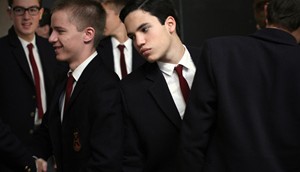 Will Chorus, Corbo cash in on Berlinale plays?
Francois Delisle and Mathieu Denis on romancing foreign festival audiences to generate buzz for Canadian and international commercial releases (Corbo pictured).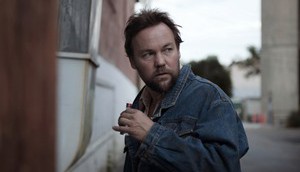 How to get your debut feature into the Canadian Screen Awards
Christian Sparkes' Cast No Shadow and Kyle Thomas' The Valley Below (pictured) got tickets to the big party via Telefilm Canada's Micro-Budget Production Program.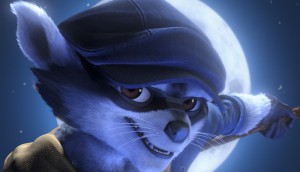 Rainmaker partners on second game-based film
Rainmaker has entered production on Sly Cooper, its second film project based on a PlayStation video game franchise.
Business and idealism: Navigating the split personality of Berlinale
Blogging from Berlin, Scythia Films producer and TIFF Studio participant Daniel Bekerman probes and pairs the lessons from the Talent Campus and the biz of the EFM.