Eurimages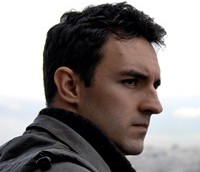 Igor Drljaca feature among Eurimages funding recipients
Three Canadian coproductions have received more than $1.4 million total in funding.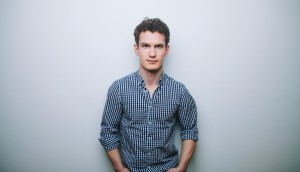 Andrew Cividino's Furies nets $540K from Eurimages
The Sleeping Giant director's sophomore feature project is produced by Rhombus Media and based on a play from screenwriter Nicolas Billon.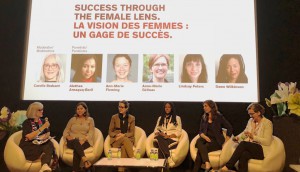 Telefilm's gender parity results and the challenges that remain
A panel discussion on advancing women in the industry points to progress made, but more support for women-led projects at bigger budgets is still needed.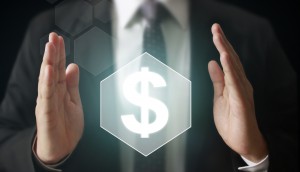 Canadian copros score Eurimages coin
Elia Suleiman's It Must be Heaven and Canada/France/Belgium copro Pompeii walked away with a portion of the funding.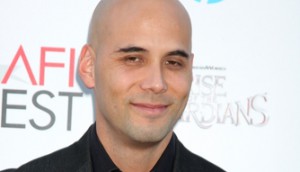 Canadian copros net Eurimages coin
Three projects, including Kim Nguyen's The Hummingbird Project, received approximately $1.35 million in the European funder's latest round.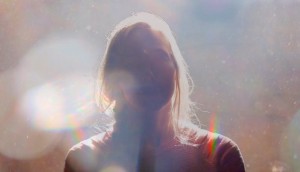 Parabola doc becomes first Canadian project to tap Eurimages coin
Samara Chadwick's 1999 was one of 27 projects to receive a share of $10.5 million from the European funder.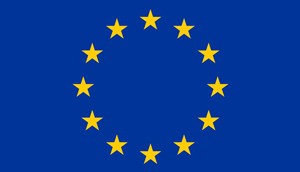 Canada joins Eurimages
Canada has become the first non-European country to join the film fund, which contributes approximately $32 million to 70 projects annually.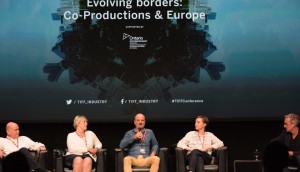 TIFF '16: Canada in talks to join Eurimages
If the deal is finalized, Canada will be the first non-European country to join the CAD $36 million film fund.
Producers Lab Toronto to host Aussie and Kiwi film producers
Timed to coincide with the Toronto International Film Festival, the co-production forum uses global players gathered at the prestigious event to forge relationships and possible co-productions between producer partners.