eTalk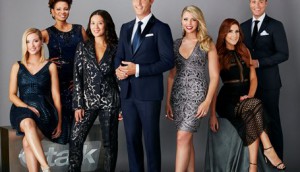 eTalk CSA special pulls in 803K viewers
The overnight ratings for the Canadian Screen Awards special were 31% higher than eTalk's average overnight audience.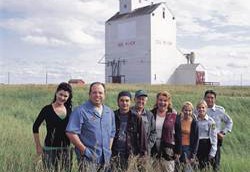 How Corner Gas: The Movie's releasing strategy played out
The film screened over eight days in Cineplex, Landmark and indie theatres across the country, immediately followed by a broadcast rollout.
Sean Cullen at work on Martin Short's opener for Screenies
The curtain will go up on the 2014 Canadian Screen Awards after an industry detente has etalk, ET Canada, and Breakfast Television join the CBC to coproduce a red carpet special.
Original screen content core to Sympatico rebranding
As part of the relaunch as The Loop, Bell Media VP of specialty channels Catherine Macleod adds managing screen content destined for the web portal as part of her responsibilities.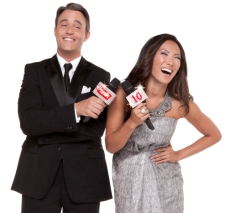 eTalk rings in 10th anniversary
Executive producer Morley Nirenberg talks to Playback about the show's new look, timed to launch in tandem with TIFF.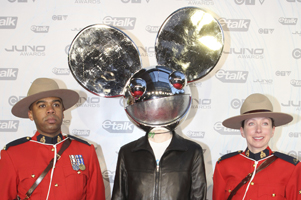 Junos win their own award: best ever
It truly outdid itself: the 2011 Juno Awards were the most-watched broadcast in the show's history, earning 2.4 million viewers according to BBM Canada overnight data.
Junos a fan affair for eTalk
Awards season isn't over just yet, as CTV and eTalk celebrate the 10th anniversary of broadcasting the annual Juno Awards, putting the fans front-and-center.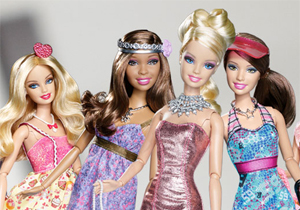 CTV and Mattel partner on Ken and Barbie promo for eTalk
CTV's eTalk entertainment show has snagged an interview with Ken and Barbie, thanks to still photo animation and a promotional tie-up between CTV Brand Partnerships and Mattel.