eSports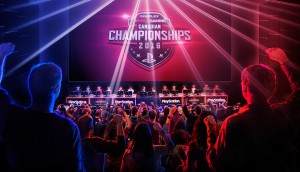 Cineplex opens doors to world of gamers
The entertainment co has partnered with Sony Canada for the launch of the first-ever Cineplex WorldGaming Canadian Tournament.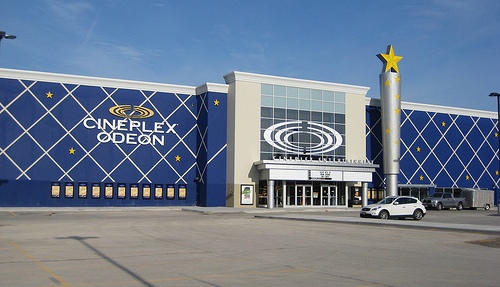 Cineplex edges into eSports market
The exhibitor is looking to bolster summer blockbuster business with the addition of eSports events to its schedule.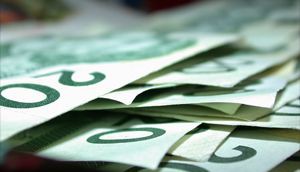 TheScore posts Q2 loss but sees revenue up sharply
The loss takes into account a $1.7 million one-time charge for the company's Q2, alongside advertising revenue up 78% year-over-year.