Erin Finlay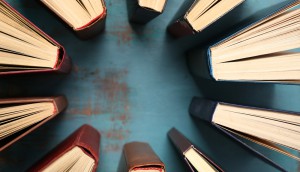 CMPA, WGC spar over authorship in Copyright Act hearing
Members of the organizations went before the Standing Committee on Canadian Heritage to argue who should be considered the author of a screen-based work.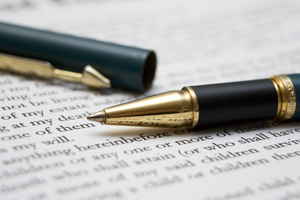 CBC updates TV development contracts
The pubcaster has relinquished a number of rights as it continues to review and simplify its contracts with indies.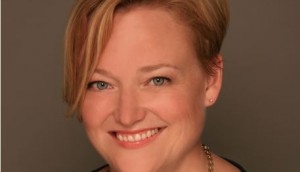 CMPA appoints new chief legal officer
New hire Erin Finlay (pictured) is replacing Marla Boltman, who departed the organization earlier this year.