Erin Brock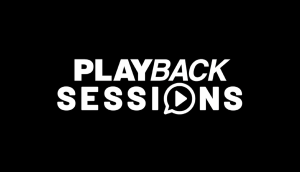 Escaping reality: factual producers on creating a welcome distraction from the 24/7 COVID news cycle
VIDEO: Execs from marblemedia, Insight Productions, Saloon Media and BGM discuss pandemic-era production, strategic shifts in development, and what audiences and buyers are looking for.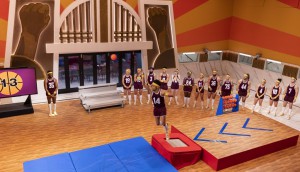 How unscripted shows are tackling virtual casting, insurance and the stresses of showrunning
Insight Productions execs chat with Playback about finding a window of opportunity to remount production, insurance issues, and how showrunners are coping with fresh challenges amid the pandemic.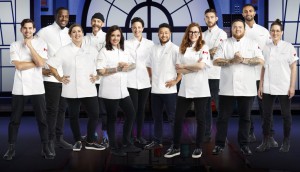 Insight execs on remounting production in the age of COVID-19
A behind-the-scenes look at how Insight Productions is getting ready to go into production on large-scale unscripted titles including Top Chef Canada and Battle of the Blades.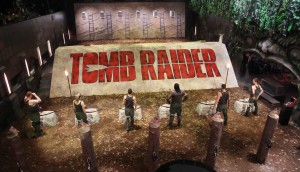 Behind BBCAN's "weird and wacky" brand-integration strategy
Big Brother Canada exec producer Erin Brock on how embracing outlandish integrations has sustained interest from brands and audiences alike through seven seasons.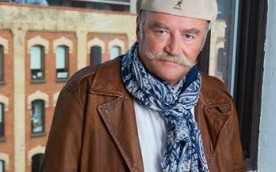 Insight eyes China, N.A. millennials with Youngster launch
CEO John Brunton on filling the niche opportunity with young parents and building a content platform that appeals to advertisers.
Insight Productions bolsters executive team
Three showrunners from the company have been promoted to SVP positions, while Rahmiel Rothenberg is upped to a VP role.