Erin Brock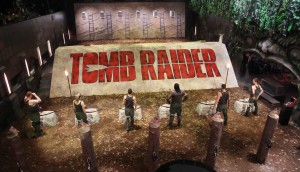 Behind BBCAN's "weird and wacky" brand-integration strategy
Big Brother Canada exec producer Erin Brock on how embracing outlandish integrations has sustained interest from brands and audiences alike through seven seasons.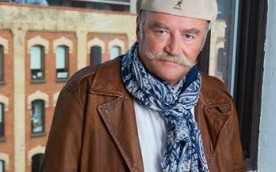 Insight eyes China, N.A. millennials with Youngster launch
CEO John Brunton on filling the niche opportunity with young parents and building a content platform that appeals to advertisers.
Insight Productions bolsters executive team
Three showrunners from the company have been promoted to SVP positions, while Rahmiel Rothenberg is upped to a VP role.