eric Woods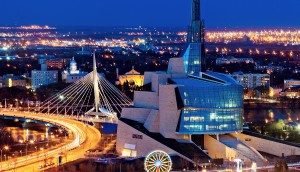 The Cartel moves into Winnipeg
The L.A.-based management and production company said it plans to produce between eight and 10 projects in the city next year.
Production begins on Odyssey's Anatomy of Deception
The MOW is directed by Brian Skiba and written by Vancouver screenwriter Roslyn Muir (pictured), who won the company's 2012 screenplay competition with the project.
Odyssey begins production on Crimes of the Mind
The film, directed by John Murlowski, is shooting in L.A.
Dean Cain to star in Odyssey's Defending Santa
The production is part of a multi-picture deal between the Vancouver-based indie and California-based The Cartel.