Eric Peterson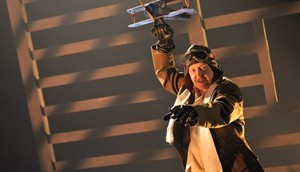 'Billy Bishop' filmmakers to send DVDs to veterans
Following a successful crowdfunding campaign, the team behind the feature film Billy Bishop Goes to War will be sending DVDs of the film to veteran organizations.
The Best Laid Plans starts production in Ottawa
Jonas Chernick (pictured), Kenneth Welsh and Jodi Balfour lead the CBC series due for a winter 2014 launch.
Eric Peterson and Aaron Poole join Cas & Dylan cast
The latest additions (Peterson pictured) to the talent lineup comes as the Jason Priestley-directed feature continues shooting in Ontario and western Canada through Sept. 25.
ACTRA Toronto award noms announced
Nominated actors include Flashpoint's Cle Bennett, Down the Road Again's Jayne Eastwood and Stella and Sam's Robbie Fitzroy for voice.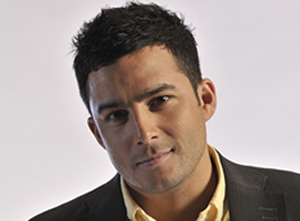 Tears and joy at ACTRA Toronto awards
It was a night of standing ovations and moving speeches at the ACTRA Awards in Toronto on Friday, as two posthumous honors for Maury Chaykin and Tracy Wright were announced.