Eric McCormack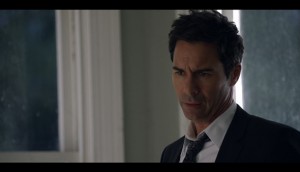 Netflix renews Travelers
After two seasons on Showcase, the third season of the time-travel drama is moving to the streaming service.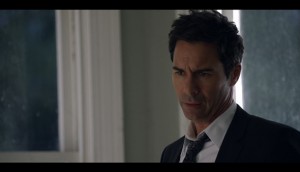 Travelers set for Showcase, Netflix
Production on the Peacock Alley Entertainment series is underway. (Star Eric McCormack pictured.)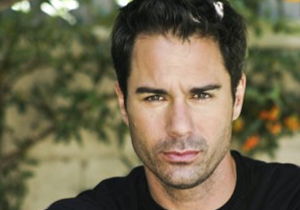 WWE backing Barricade
The World Wrestling Entertainment's film studio is backing Barricade, a supernatural thriller from Fido zombie comedy director Andrew Currie to star Eric McCormack.
Eric McCormack to top-line TNT pilot
Canadian actor Eric McCormack is to star in the TNT drama pilot Perception from ABC Studios.