EPI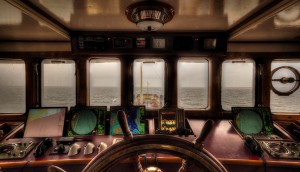 International broadcasters say aye to EPI's Disasters at Sea
Smithsonian Channel in the U.S. and Seven Network in Australia have signed on to the Discovery Canada original docudrama.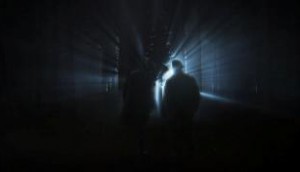 Discovery Canada to premiere original series Alien Mysteries
The CGI-heavy series chronicles first person accounts of alien encounters, and features reenactments using techniques created by Toronto-based Acme Digital Pictures.
Mighty Planes takes flight
Ahead of the Feb. 26 premiere, showrunner Kathryn Oughtred talks to Playback Daily about trading sea for sky with the new Discovery series, which is a spinoff of EPI-produced Mighty Planes.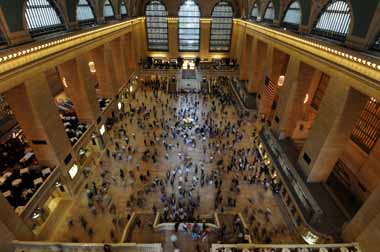 Discovery Canada greenlights season two of Nerve Center
EPI's Tony Leadman talks to Playback about the show's second season and its international sales success.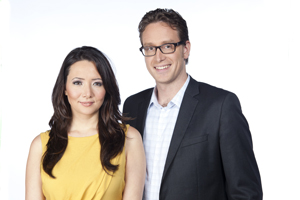 Daily Planet overhauls for 17th season
As Discovery's flagship show gets set to debut its new look, the show's distributor tells Playback about how the changes influence its international sales strategy.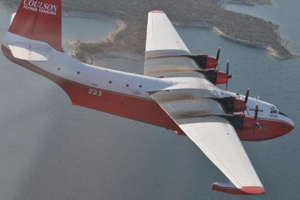 Mighty Ships, Planes take off worldwide
EPI head of worldwide distribution Tony Leadman talks to Playback Daily about the sales appeal for Mighty Ships and its forthcoming spinoff, Mighty Planes.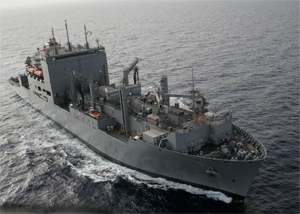 Mighty Ships voyages into fourth season
Toronto-based EPI is currently filming another six one-hour eps for season five, and have their fingers crossed for a sixth season.