eOne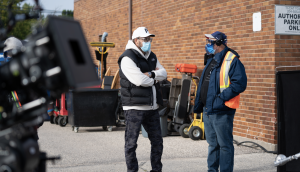 Burden of Truth back on the case in Winnipeg
Season four of the legal drama sees creator Brad Simpson serve as co-showrunner alongside Adam Pettle for the first time.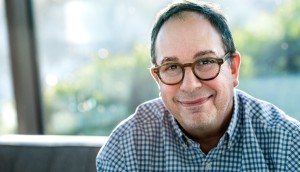 eOne backs new Mark Gordon venture
Mark Gordon Pictures, a new production venture from eOne's former TV and film president, has outposts in L.A., New York and London.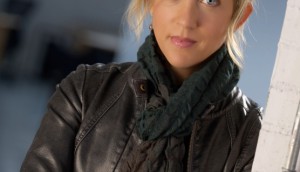 CBC gets Feudal with Six Eleven Media, eOne
Created by Sheri Elwood (Call Me Fitz), production on the eight-part drama series is now underway in Nova Scotia.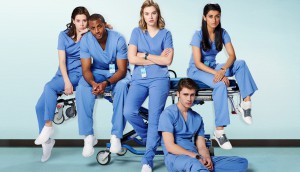 Scripted series ramp up in Ontario, but industry remains shackled by insurance impasse
Promising signs emerge as Nurses, Murdoch and others return, however concern is rising that the majority of projects will be pushed to 2021 if there's no insurance solution by September.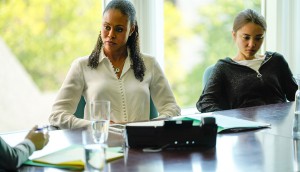 Diggstown, Burden of Truth renewed at CBC
The Floyd Kane-created series will return to Halifax early next year to film its third season, while new episodes of Burden will shoot in Winnipeg later this summer.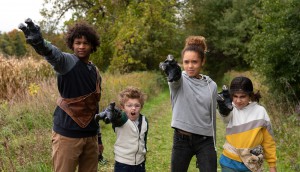 Deals: Sinking Ship, WildBrain, eOne
It's been a hot market for Canadian kids content across the globe as companies ink deals with streamers and broadcasters across multiple continents.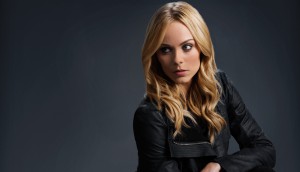 eOne's Bitten, Haven, Saving Hope sold to Olympusat
The Florida-based media company picked up 200 hours of content through a multi-year licensing agreement.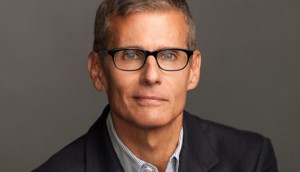 eOne appoints Michael Lombardo as president, global television
eOne confirmed the appointment a month after rumours began to swirl that Lombardo would assume the post formerly held by Mark Gordon.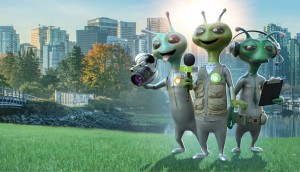 eOne's new show to take off with Netflix
President of family brands Olivier Dumont weighs in on why the SVOD was the right partner for the studio's space-themed family series Alien TV.
eOne poised to name Michael Lombardo head of TV: reports
Former HBO exec Lombardo, who is currently consulting for the global studio, will reportedly transition into eOne's top TV post in the near future.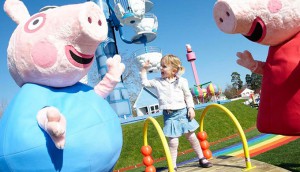 Hasbro bracing for challenging second quarter
The owner of Entertainment One saw its revenue decline 7.5% to US$1.11 billion in Q1 as production of both toys and shows were delayed by COVID-19.