eOne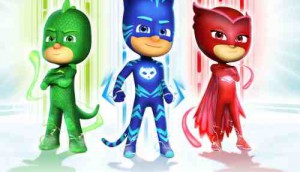 PJ Masks kick into season five
Produced by eOne and Frog Box, the latest round of episodes is slated for delivery next year.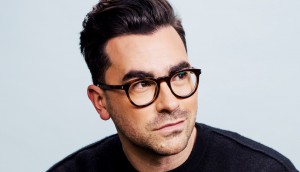 Dan Levy joins the cast of rom-com Happiest Season
Entertainment One is handling Canadian and U.K. distribution for the film, which is the first project Levy has been attached to since production wrapped on Schitt's Creek.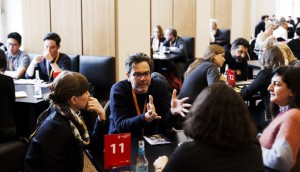 In brief: Unite Central heads to Berlin's copro market
Plus: eOne clears the final regulatory hurdle in its Hasbro deal, Touchwood PR adds to its publicity team and Super Channel promotes Kimberley Ball.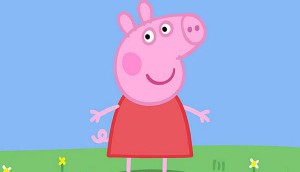 Hasbro completes eOne acquisition
Under the new leadership structure, Darren Throop will report to Hasbro CEO Brian Goldner, while Olivier Dumont, Steve Bertram and Chris Taylor will also join the toyco.
Darren Throop is doing a deal for the ages
Playback's Newsmaker of the Year on eOne's future, Peppa Pig and the combination of two IP juggernauts.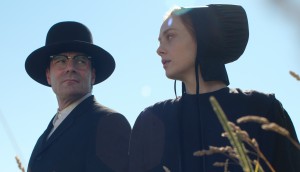 Deals: Cineflix, Zeitgeist Films, eOne
Pure heads to Europe and The Woman Who Loves Giraffes lands U.S. distribution, while eOne extends its theme park business to PJ Masks.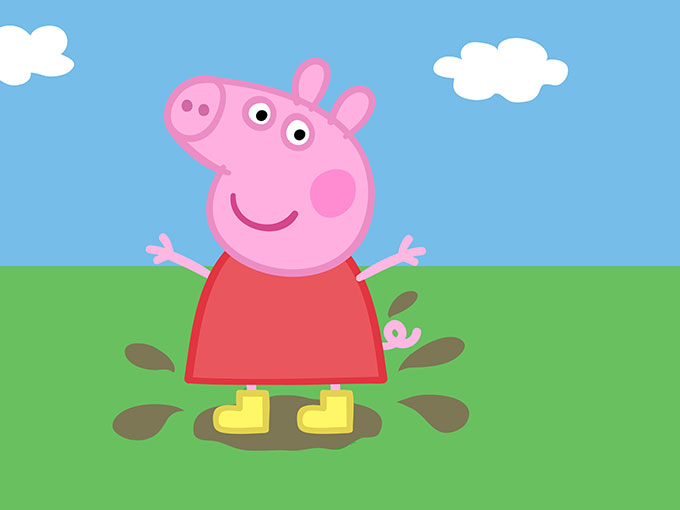 Deals: eOne, Boat Rocker, Kew Media Distribution
Boat Rocker Media's Platform One inks a first-look deal, while eOne names a South Korean licensing agent for Peppa Pig and more.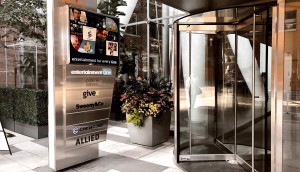 eOne obtains Ontario court approval for Hasbro deal
The news comes after the global independent studio's shareholders approved the proposed $5.32 billion arrangement last week.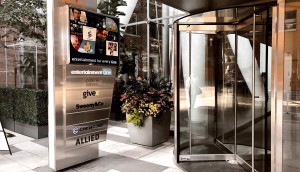 eOne shareholders approve Hasbro deal
More than 99.9% of the votes cast were in favour of the $5.3-billion transaction, which is still subject to a number of other closing conditions.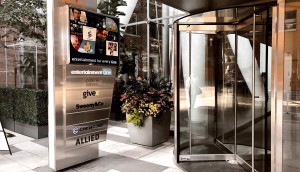 eOne sees Q1 revenue dip ahead of Hasbro sale
The financial filing comes one week before eOne shareholders are scheduled to vote on the proposed Hasbro transaction, which, if completed, values eOne at $5.3 billion.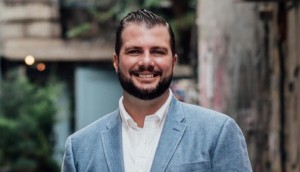 eOne buys U.S. unscripted prodco Blackfin
With the acquisition, Geno McDermott, founder and CEO of New York-based Blackfin, will serve as eOne's president of U.S. alternative programming – unscripted television.