eOne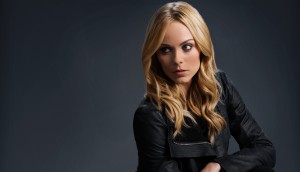 eOne's Bitten, Haven, Saving Hope sold to Olympusat
The Florida-based media company picked up 200 hours of content through a multi-year licensing agreement.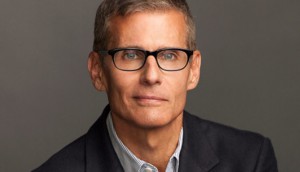 eOne appoints Michael Lombardo as president, global television
eOne confirmed the appointment a month after rumours began to swirl that Lombardo would assume the post formerly held by Mark Gordon.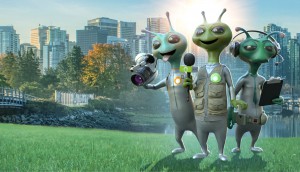 eOne's new show to take off with Netflix
President of family brands Olivier Dumont weighs in on why the SVOD was the right partner for the studio's space-themed family series Alien TV.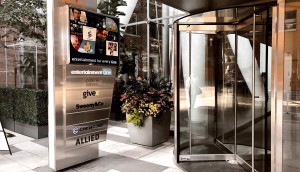 eOne poised to name Michael Lombardo head of TV: reports
Former HBO exec Lombardo, who is currently consulting for the global studio, will reportedly transition into eOne's top TV post in the near future.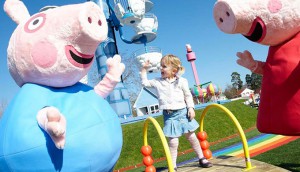 Hasbro bracing for challenging second quarter
The owner of Entertainment One saw its revenue decline 7.5% to US$1.11 billion in Q1 as production of both toys and shows were delayed by COVID-19.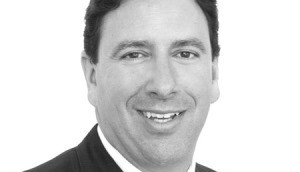 eOne chief strategy officer Peter Micelli to depart
Micelli headed up TV strategy during his two years at the Toronto-headquartered studio.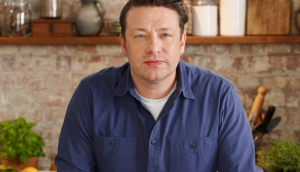 Deals: Media Ranch, eOne, CTV
Media Ranch strengthens its U.S. presence, eOne signs a multi-year distribution agreement and Jamie Oliver's latest joins CTV's lineup.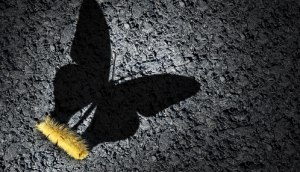 Setting up for a new growth cycle
Heading into 2020, analysts expected companies to use M&A to improve business; what lessons are still relevant for the post-coronavirus world?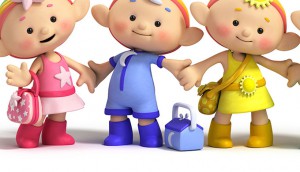 In brief: Cineworld issues layoff notices in the U.K.
Plus: CBC has made access to Curio.ca free, while Kidoodle.TV has acquired new content and more. (Cloudbabies pictured).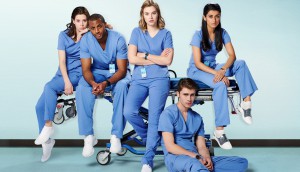 eOne suspends production on Nurses due to coronavirus
Meanwhile Cameron Pictures is delaying the start of production on Lady Dicks, and other news in a fast-moving situation.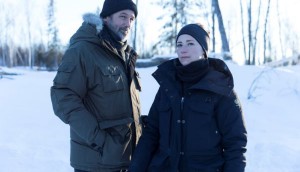 CTV sets Cardinal's final investigation
The fourth and final season of the hit detective series sees Nathan Morlando (Mean Dreams) direct.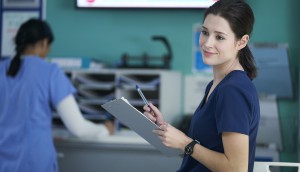 Nurses among quartet of eOne titles heading to Europe
NBCUniversal International in Germany acquired Nurses, Burden of Truth and two others, in addition to the fourth season of Private Eyes.