eOne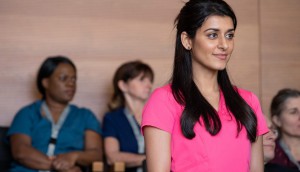 Nurses travelling to the U.S. for NBC
Following Transplant's pick up, the Toronto-set medical drama from eOne and ICF Films has joined the network's primetime lineup.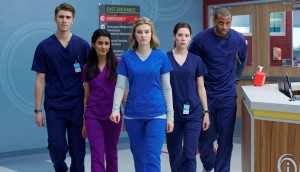 Nurses season two: how the medical drama completed its longest shift to date
VIDEO: Creator and co-showrunner Adam Pettle discusses showrunning in the age of COVID, rewriting scripts to make them shootable under COVID protocols and what he's working on next.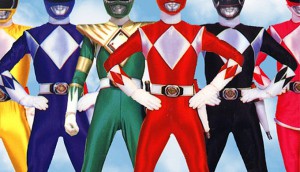 eOne preps new Power Rangers series, movie
Tapping into owner Hasbro's IP catalogue, director Jonathan Entwistle has been brought in to reimagine content for the Mighty Morphin brand.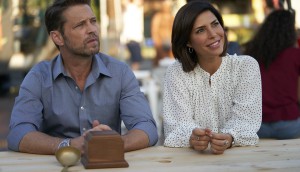 Private Eyes gets back on the case
Global's Private Eyes is in production in Toronto on season five, ahead of the anticipated fall premiere of its fourth season.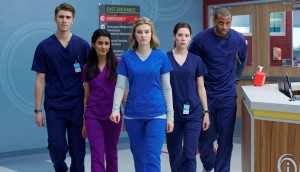 Nurses racks up more international sales
eOne revealed licensing deals in Australia, France and Belgium among others, as the medical drama enters the final stretch of season-two production.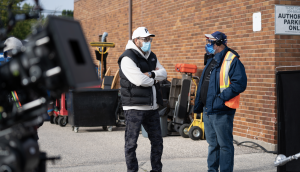 Burden of Truth back on the case in Winnipeg
Season four of the legal drama sees creator Brad Simpson serve as co-showrunner alongside Adam Pettle for the first time.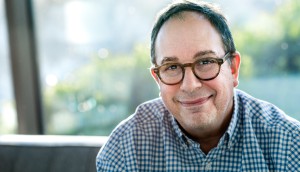 eOne backs new Mark Gordon venture
Mark Gordon Pictures, a new production venture from eOne's former TV and film president, has outposts in L.A., New York and London.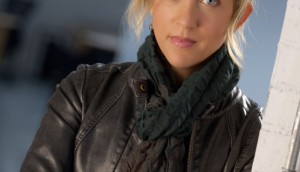 CBC gets Feudal with Six Eleven Media, eOne
Created by Sheri Elwood (Call Me Fitz), production on the eight-part drama series is now underway in Nova Scotia.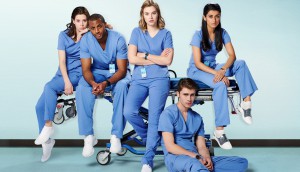 Scripted series ramp up in Ontario, but industry remains shackled by insurance impasse
Promising signs emerge as Nurses, Murdoch and others return, however concern is rising that the majority of projects will be pushed to 2021 if there's no insurance solution by September.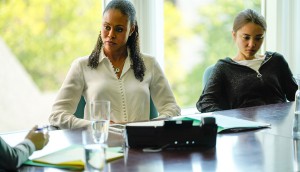 Diggstown, Burden of Truth renewed at CBC
The Floyd Kane-created series will return to Halifax early next year to film its third season, while new episodes of Burden will shoot in Winnipeg later this summer.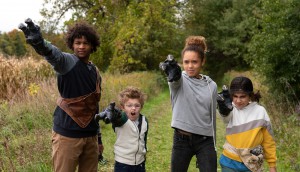 Deals: Sinking Ship, WildBrain, eOne
It's been a hot market for Canadian kids content across the globe as companies ink deals with streamers and broadcasters across multiple continents.