eOne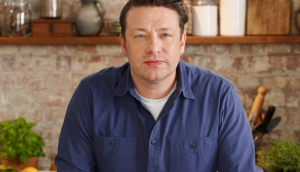 Deals: Media Ranch, eOne, CTV
Media Ranch strengthens its U.S. presence, eOne signs a multi-year distribution agreement and Jamie Oliver's latest joins CTV's lineup.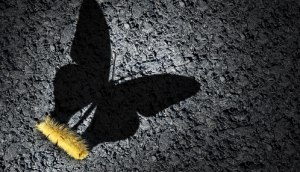 Setting up for a new growth cycle
Heading into 2020, analysts expected companies to use M&A to improve business; what lessons are still relevant for the post-coronavirus world?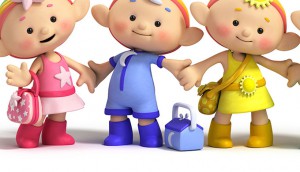 In brief: Cineworld issues layoff notices in the U.K.
Plus: CBC has made access to Curio.ca free, while Kidoodle.TV has acquired new content and more. (Cloudbabies pictured).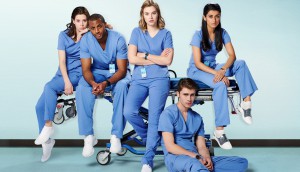 eOne suspends production on Nurses due to coronavirus
Meanwhile Cameron Pictures is delaying the start of production on Lady Dicks, and other news in a fast-moving situation.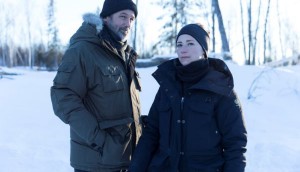 CTV sets Cardinal's final investigation
The fourth and final season of the hit detective series sees Nathan Morlando (Mean Dreams) direct.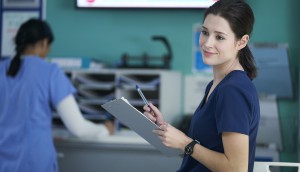 Nurses among quartet of eOne titles heading to Europe
NBCUniversal International in Germany acquired Nurses, Burden of Truth and two others, in addition to the fourth season of Private Eyes.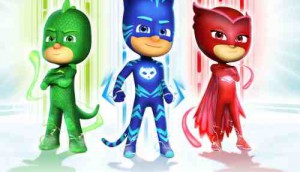 PJ Masks kick into season five
Produced by eOne and Frog Box, the latest round of episodes is slated for delivery next year.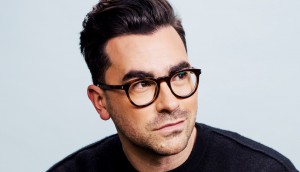 Dan Levy joins the cast of rom-com Happiest Season
Entertainment One is handling Canadian and U.K. distribution for the film, which is the first project Levy has been attached to since production wrapped on Schitt's Creek.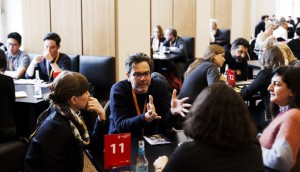 In brief: Unite Central heads to Berlin's copro market
Plus: eOne clears the final regulatory hurdle in its Hasbro deal, Touchwood PR adds to its publicity team and Super Channel promotes Kimberley Ball.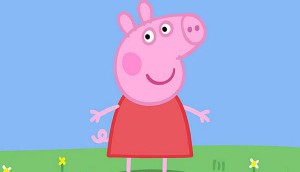 Hasbro completes eOne acquisition
Under the new leadership structure, Darren Throop will report to Hasbro CEO Brian Goldner, while Olivier Dumont, Steve Bertram and Chris Taylor will also join the toyco.
Darren Throop is doing a deal for the ages
Playback's Newsmaker of the Year on eOne's future, Peppa Pig and the combination of two IP juggernauts.