Entertainment Software Association of Canada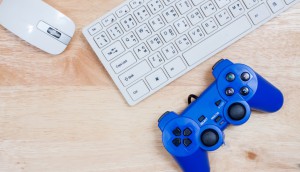 Video game industry gaining ground on film and TV: report
Canada's video game sector is catching up to domestic film and TV in terms of annual production spend.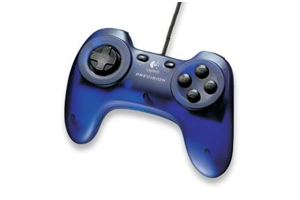 Report: Canada's video game industry poised for growth
With 11% growth in the last two years, the industry's pace is set to continue, says Secor Consulting.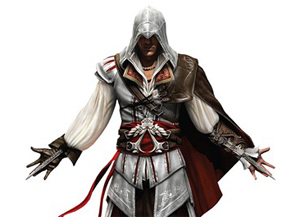 Decade in Review: True North strong and digital
You don't need to go back to the beginning of the decade to discover evidence of the rapid change that the Canadian media landscape has recently undergone.
Canuck game employment to grow 29% annually, says ESAC
With entertainment software and hardware accounting for a whopping $2 billion in retail sales in Canada last year, it's no wonder that this country is the third most successful video game industry in the world.