Entertainment Partners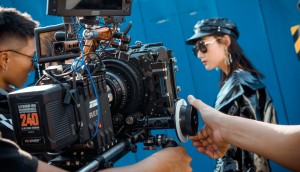 Production protocols on COVID-19 expected for early June
More regional productions, sustainability training and gathering exemptions were discussed by Canada's film commissioners on a webinar with Entertainment Partners.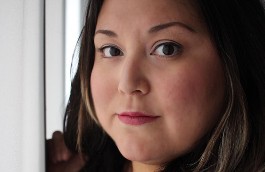 In Brief: EP Canada, Canada Film Capital acquired
Melanie Hadley joins NSI's board of directors, plus more news.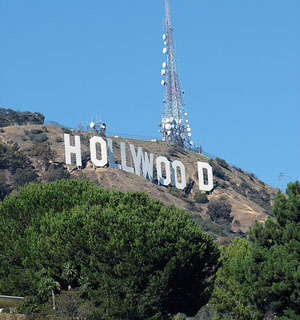 Hollywood warns on uncertain U.S. tax credits
Advantage to Canada and its stable film tax credit environment as Los Angeles producers wring hands over U.S. states cutting back on production incentives, or scrapping them altogether.