Entertainment One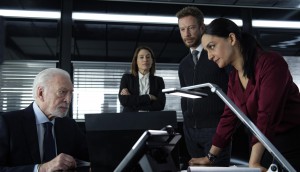 Deals: Shaftesbury, eOne, Black Fawn
Two Canadian series pick up additional distribution overseas, while distributor Black Fawn nabs the rights to the Toronto-produced horror Scarecrows.
U.S. streamer BET+ picks up Diggstown from eOne
The first season of the Floyd Kane-created legal drama lands on BET+ as an original series, making it the first time Diggstown will be available in the U.S. market.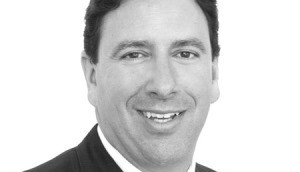 eOne chief strategy officer Peter Micelli to depart
Micelli headed up TV strategy during his two years at the Toronto-headquartered studio.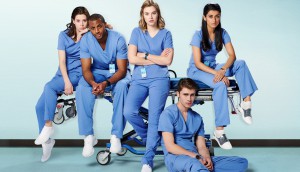 Nurses to start its second shift in March
Production on season two of Global's medical procedural will launch in Toronto, with two new cast members set to scrub in.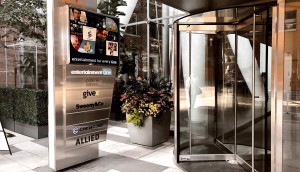 eOne lands worldwide rights to Global drama Family Law
The studio is set to distribute the SEVEN24 Films and Lark Productions legal drama internationally, excluding Canada, as casting gets underway.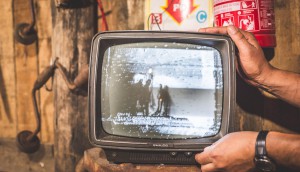 Defining events of the '10s
Industry stakeholders and pundits weigh in on the decade's most crucial events, including major M&A moves and Netflix's arrival in the market.
Darren Throop is doing a deal for the ages
Playback's Newsmaker of the Year on eOne's future, Peppa Pig and the combination of two IP juggernauts.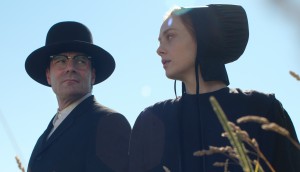 Deals: Cineflix, Zeitgeist Films, eOne
Pure heads to Europe and The Woman Who Loves Giraffes lands U.S. distribution, while eOne extends its theme park business to PJ Masks.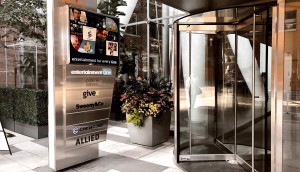 eOne obtains Ontario court approval for Hasbro deal
The news comes after the global independent studio's shareholders approved the proposed $5.32 billion arrangement last week.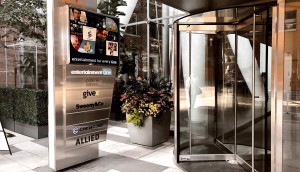 eOne shareholders approve Hasbro deal
More than 99.9% of the votes cast were in favour of the $5.3-billion transaction, which is still subject to a number of other closing conditions.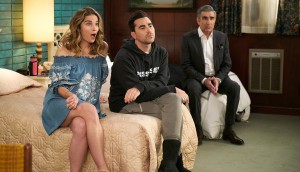 Deals: eOne, Fox Television, 9 Story, Kew Media
Ricky Zoom finds a home at Treehouse, Schitt's Creek lands U.S. syndication, 9 Story opens a new chapter with Book Hungry Bears, and more.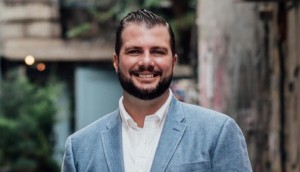 eOne buys U.S. unscripted prodco Blackfin
With the acquisition, Geno McDermott, founder and CEO of New York-based Blackfin, will serve as eOne's president of U.S. alternative programming – unscripted television.