Entertainment One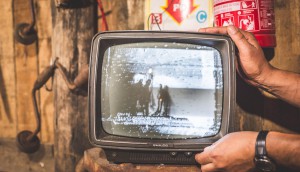 Defining events of the '10s
Industry stakeholders and pundits weigh in on the decade's most crucial events, including major M&A moves and Netflix's arrival in the market.
Darren Throop is doing a deal for the ages
Playback's Newsmaker of the Year on eOne's future, Peppa Pig and the combination of two IP juggernauts.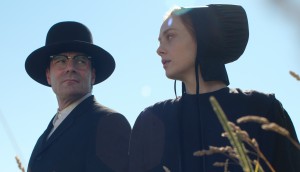 Deals: Cineflix, Zeitgeist Films, eOne
Pure heads to Europe and The Woman Who Loves Giraffes lands U.S. distribution, while eOne extends its theme park business to PJ Masks.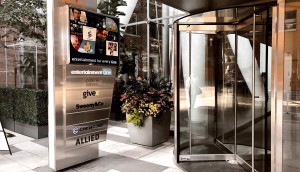 eOne obtains Ontario court approval for Hasbro deal
The news comes after the global independent studio's shareholders approved the proposed $5.32 billion arrangement last week.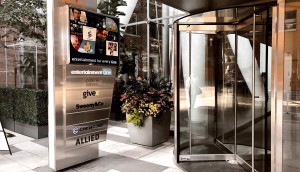 eOne shareholders approve Hasbro deal
More than 99.9% of the votes cast were in favour of the $5.3-billion transaction, which is still subject to a number of other closing conditions.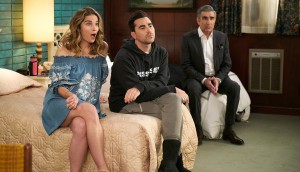 Deals: eOne, Fox Television, 9 Story, Kew Media
Ricky Zoom finds a home at Treehouse, Schitt's Creek lands U.S. syndication, 9 Story opens a new chapter with Book Hungry Bears, and more.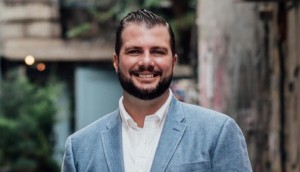 eOne buys U.S. unscripted prodco Blackfin
With the acquisition, Geno McDermott, founder and CEO of New York-based Blackfin, will serve as eOne's president of U.S. alternative programming – unscripted television.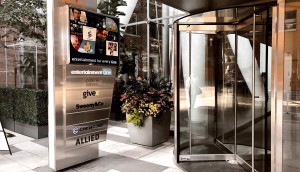 What does the eOne-Hasbro deal mean for domestic production?
Producers and analysts weigh in on a deal of perhaps unprecedented magnitude in Canada, and one that could have far-reaching ramifications for the local production sector.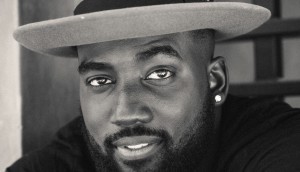 Mark Raso's Netflix original Awake rolls in T.O.
Entertainment One is producing the film as Gina Rodriguez leads an ensemble with Canadian cast members Barry Pepper and 2019 TIFF Rising Star Shamier Anderson.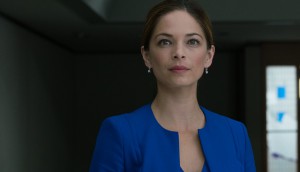 Burden of Truth rolls in Winnipeg for season three
Adam Pettle will return as showrunner for the eight-episode third season, with Sherry White and Kelly Makin joining as first-time directors.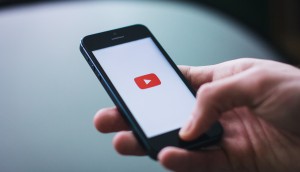 YouTube drops Dark Cargo as scripted pullback continues
Entertainment One is actively seeking a new home for the drama series, coproduced with Counterfeit Pictures and SEVEN24 Films.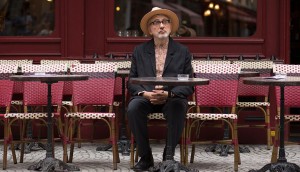 In Brief: It Must Be Heaven joins TIFF '19 lineup
Plus, eOne hires a former BBC Worldwide exec for its Latin America sales team and NSI launches NSI New Northern Voices.