Entertainment One Television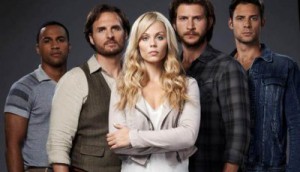 Bitten headed to the U.K.
All three seasons of the show have been acquired by NBCUniversal International Networks.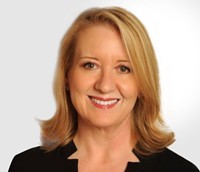 eOne TV expands marketing, sales team in Europe
Caroline Stott joins eOne from Shine Group where she will take on the role of EVP of marketing, directing the marketing teams in both London and Toronto.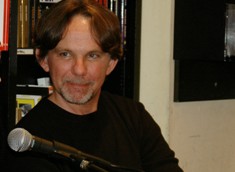 eOne, Shaw, TF1 team up for Ransom
Ransom was co-created by veteran producer Frank Spotnitz (pictured) and David Vainola.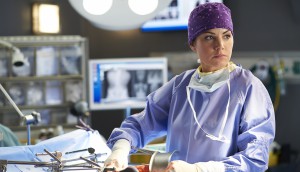 ION boards season three of Saving Hope
The U.S. channel will be the exclusive U.S. broadcaster for current and future seasons of the medical drama.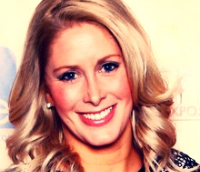 eOne promotes Mackenzie Lush
Lush has been named director of creative affairs at eOne Television Canada, with a focus on scripted TV development.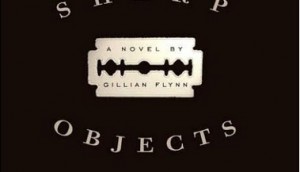 eOne to develop, produce Gillian Flynn's Sharp Objects
The one-hour serialized drama is based on red-hot Gone Girl author Flynn's 2006 debut novel.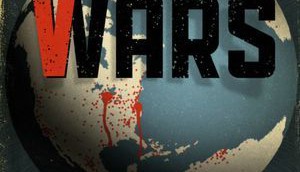 Entertainment One, IDW coproduce V-Wars series
The direct-to-series project follows both partners signing a first look deal to jointly develop, finance and produce TV series.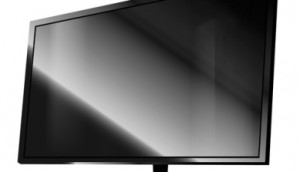 eOne TV partners with Dimension TV on original series
Death in the Modern Age comes from writer/creators Josh Shaffer and Eli Kooris.
Eric Shiu joins Entertainment One Television
The former Lionsgate and Warner Bros. exec will work with broadcasters and digital platforms to create marketing campaigns for TV properties in international territories.
Michael Kot leaving eOne, launching Saloon Media
The eOne Television senior VP of factual entertainment (pictured) is launching a new TV production venture that will focus on factual entertainment for world markets.
Carrie Stein joins eOne Television as EVP, global production
The former 3 Arts Entertainment exec takes her post effective July 2, as the company continues to bolster its television arms' global reach.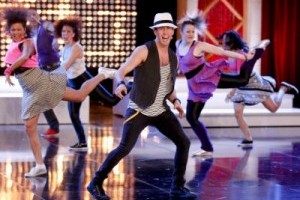 Canadians show global reach on factual awards shortlist
Canada Sings, Dinner Party Wars and Arab Rap are among the nominated Canadian programs in Realscreen's 2012 awards, which will be handed out in Santa Monica on May 30.