Entanglement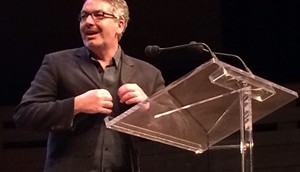 Polley, Filiatrault, Nealon among WGC Awards winners
Meanwhile, Mark Ellis (pictured) gave a moving tribute upon accepting the Denis McGrath Award for Service to the WGC.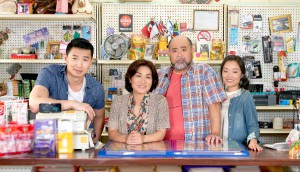 Kim's Convenience, Alias Grace scribes up for WGC Awards
On the film side, the writers behind Entanglement and Indian Horse were among those nominated.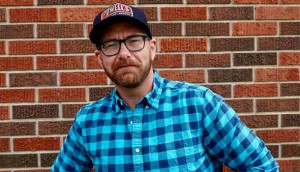 Playback's 2017 5 2 Watch: Jason Filiatrault
The Calgary screenwriter who is grabbing the industry's attention tackles everything from (super) awkward romances to lonely robots to wish-granting unicorns.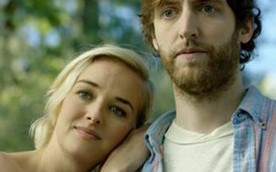 Entanglement gets world premiere
The Vancouver-shot feature, starring Thomas Middleditch, will bow at the Seattle Film Festival.
Telefilm invests $8M across 12 features
Films selected to receive production financing in this latest round include Goon: Last of the Enforcers and Operation Insanity.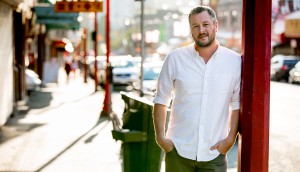 Thunderbird takes Entanglement sales rights
Production on the Thomas Middleditch-starrer wrapped last week in Vancouver. (Director/producer Jason James pictured.)