Encore Television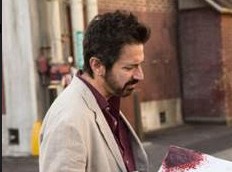 Deals: Encore TV, Super Channel, DHX
New Media Vision acquires the format rights to Encore Television's Les Beaux Malaises, plus more deals.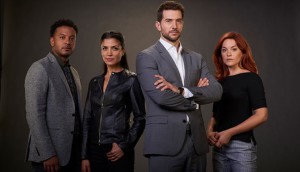 Quebecor Media Group picks up Blue Moon, Ransom
The broadcaster made 10 additions to its 2017/18 slate across TVA and addikTV.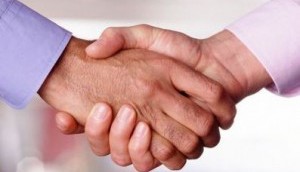 Montreal's Encore pacts with Dakota Pictures on comedy programming
The new venture will primarily target Canadian broadcasters, and incubate English versions of French-Canadian series and formats for the U.S. and international markets.