Emmy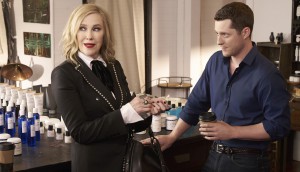 Schitt's Creek shines with four Emmy nominations
The CBC half-hour comedy was nominated for Outstanding Comedy Series, while Eugene Levy and Catherine O'Hara are also up for individual acting prizes. (Story updated with full list of Canadian nominees).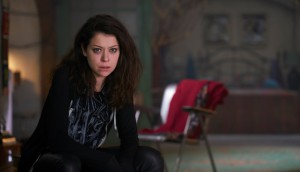 Tatiana Maslany up for another Emmy
The Orphan Black star adds to her long list of achievements with her second Emmy nomination in a row and Thomas Middleditch gets a nod for lead actor in a comedy series. (Updated.)
Why Secret Location is on the 'Frontline' of VR
James Milward discusses the company's VR Emmy win, its new VR journalism project with PBS and why it is pursuing "frameless storytelling" full-force.
Rodeo FX wins Emmy for Game of Thrones
The Montreal-based VFX studio was once again recognized for its Game of Thrones work, while Secret Location was recognized earlier for its Sleepy Hollow VR experience.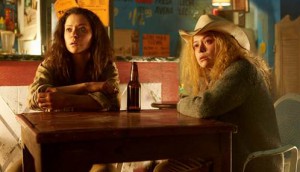 Tatiana Maslany nabs Emmy nom
The Canadian actress has been recognized for her role in Orphan Black, while Degrassi and Vikings also earn nominations in the children's and VFX categories, respectively.
Degrassi nominated for Primetime Emmy
The teen drama is nominated in the Outstanding Children's Program category, while Canadians working on Fargo and Vikings also earn nods.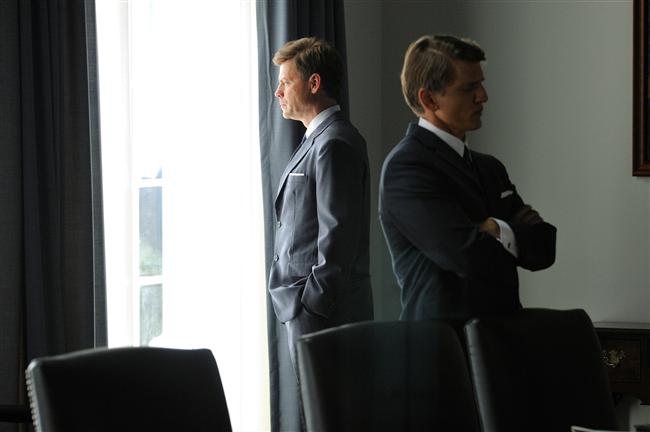 Pepper nabs Emmy for Kennedys role
The Canadian actor wins more accolades for his portrayal of Bobby Kennedy.