EMILY MORGAN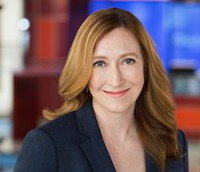 Emily Morgan moves to Zone3
The former Shaw Media exec will be based in Toronto and spearhead Zone3′s efforts to expand its English-language programming for the Canadian market.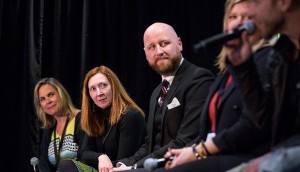 Shaw unveils blueprints for The House that HGTV Built
A first look at a new format that will see a U.S. HGTV daytime special transformed into an original event-style prime time series.
Factual spotlight: Shaw Media, original lifestyle content
Senior director of original lifestyle content Emily Morgan says commissioners look for ongoing, character-driven series for Food Network Canada, while Slice is looking to broaden its content beyond female-skewing programming.
The Non-Fiction Pitch Guide: Discovery and Food Network
Thinking about pitching your factual content to Discovery Canada or Food Network Canada? Find out how they prefer to hear from you.