Emily Andras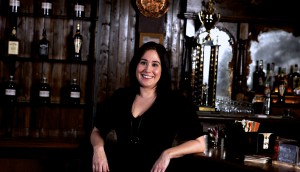 New Emily Andras series in the works at Syfy
Andras is attached as showrunner and exec producer to the in-development drama Axeholes.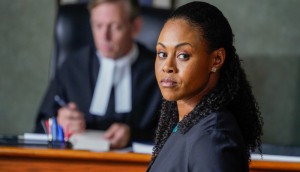 Modern Canadian showrunner pt. 2: opportunities abound for creators
Showrunners discuss new opportunities created by SVOD players and expanded funding triggers, and how the discussion around diversity is evolving.
The modern Canadian showrunner: navigating a landscape in flux
Part one of Playback magazine's showrunner feature looks at the increased creative freedom afforded to writers, and why now is an exciting time to build a career in Canada.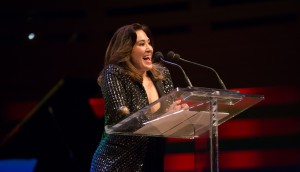 Cardinal, Schitt's Creek scribes earn top TV prizes at WGC awards
Wynonna Earp creator Emily Andras (pictured) was honoured with showrunner of the year and the guild announced a new bursary in honour of Denis McGrath.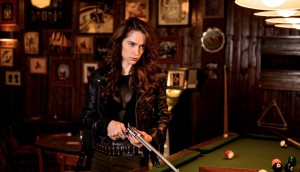 Wynonna Earp gets back in the saddle
Following its season-three premiere last week, Seven24 Films' supernatural western got the greenlight for a fourth season of demon hunting.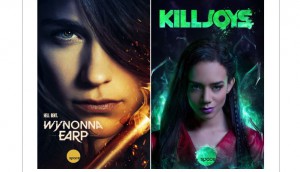 Space, Syfy set Killjoys, Wynonna Earp returns
The sci-fi originals will return in back-to-back Friday slots starting next month.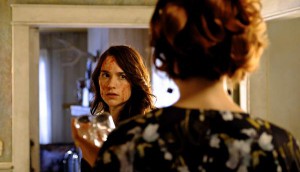 Wynonna Earp charges into Calgary for round three
Seven 24 Films' supernatural western will shoot in the Stampede City until May.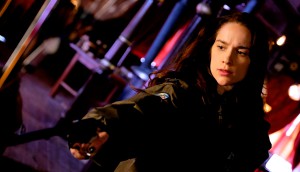 Wynonna Earp renewed at Space
U.S. net Syfy has also signed on for a third season of the Seven24 Films-produced supernatural western.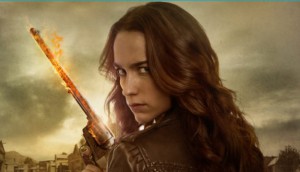 Who took home a Rosie?
Chokeslam and Wynonna Earp were among the big winners at the Alberta Film & Television Awards.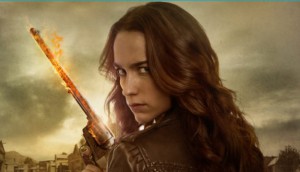 Wynonna Earp swaps CHCH for Space
Bell Media has joined the Emily Andras series as a production partner for season two, which is currently shooting in Calgary.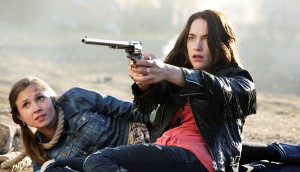 Deals: Seven24, Portfolio, Super Channel
Netflix picks up Wynonna Earp for U.S. and Canada, plus more deals.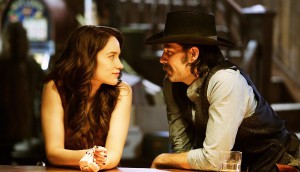 Syfy confirms return of Earp at Comic-Con
Emily Andras' Wynonna Earp ties up its U.S. broadcaster for a second season.