Emergency Room: Life + Death at VGH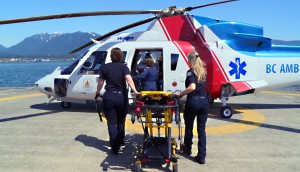 The road to Paramedics: Life on the Line
Erin Haskett discusses building Lark Productions' relationship with BC Emergency Health Services and Knowledge Network to bring the docuseries to life.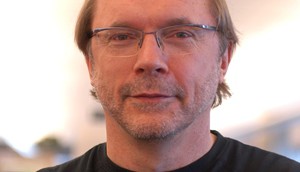 Murray Battle to depart Knowledge Network
The pubcaster's director of original documentaries and brand will leave his post this summer.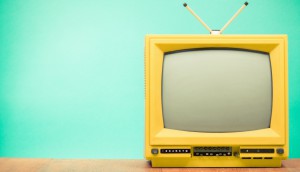 Knowledge Network greenlights Lark docuseries
Executive produced by Lark's Louise Clark and Erin Haskett, the 10-part docuseries will follow dispatchers at BC Emergency Health Services.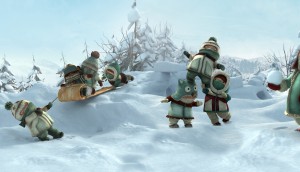 In brief: La Guerre wins Guichet d'or; spring premiere dates
Emergency Room and Game of Homes to bow in April, more accolades for La Guerre des Tuques 3D (pictured) and other news.