Ellis Jacob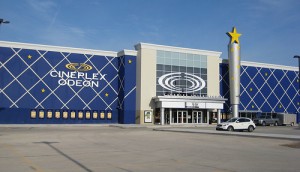 The force awakens for Cineplex
With crowds flocking to see the latest Star Wars film, the Toronto-based media and entertainment co posted record-breaking revenues to close out the final quarter of 2015.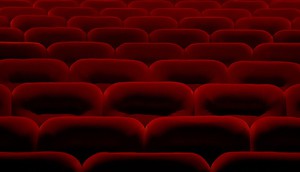 Cineplex, AMC ink deal with Paramount for shorter window
Two Paramount titles will be available for digital home entertainment purchase 17 days after the films are screening in less than 300 domestic theatres.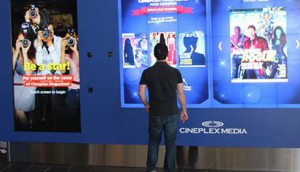 Pre-sales hot for Fifty Shades of Grey, says Cineplex CEO
Cinema chain topper Ellis Jacob tells Playback Daily that advance ticket sales signal a potential record month for the exhibitor.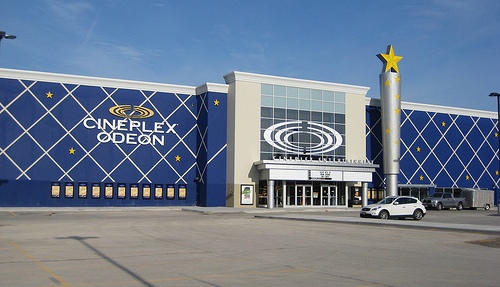 Cineplex unveils The Rec Room as latest arcade gaming foray
The social destination will also feature live music, comedy acts and extensive food offerings.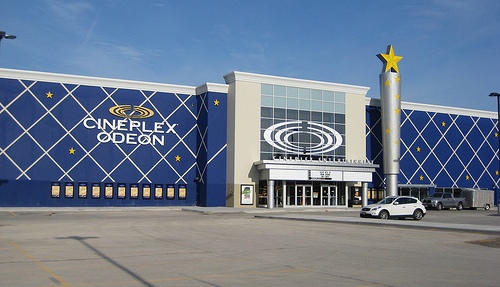 Cineplex Q3 earnings hit by soft summer box office
Higher concessions revenue offset the impact of dud movies and falling attendance.
How Cineplex invests to assure future growth
A lack of blockbuster hits in the latest second quarter financial period underlines the need to diversify, Ellis Jacob (pictured) tells Playback Daily.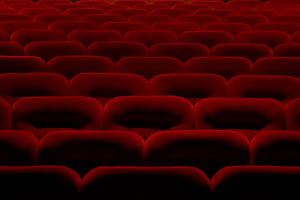 Cineplex considers gaming, premium seating for added revenues
The exhibition chain will soon roll out a pilot Cineplex Select program to allow patrons to reserve seats in the middle two rows of a traditional auditorium for an added charge.
Cineplex second quarter earnings and revenue rise
More theatres and a mix of Hollywood blockbusters (pictured: Star Trek Into Darkness) helped the exhibitor post a record quarter in total revenue.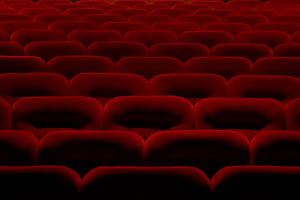 Cineplex to acquire 26 Empire theatres for $200M
As Cineplex expands its presence into the Atlantic region, Empire gets out of the film exhibition biz by separately selling 20 theatres to Landmark Cinemas.
Weekly roundup: Premieres and awards news
This week's news includes notice that Z Films' documentary We are Here (pictured) has wrapped, and the DGC's Quebec Council has new board members.
Cineplex posts record results for Q4 2012
New theatres and Hollywood releases helped the exhibition giant take advantage of record attendance at its cinemas in 2012.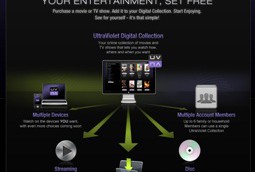 Cineplex launches UltraViolet in Canada
Cineplex Store customers will be able to store digital home video entertainment titles in a cloud-based account, to be accessed via at-home or on-the-go devices.