Elisabeth de Mariaffi
Walton boards New Metric's The Devil You Know
Well-known writer Karen Walton will pen the script for the project in development, with author Elisabeth de Mariaffi acting as consultant.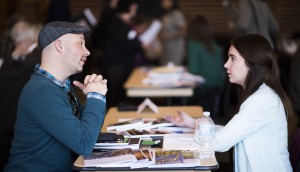 Mining CanLit for the next hit
From Playback magazine: With more book-optioning on the horizon thanks to a CRTC pilot project, stakeholders weigh in on the do's and don'ts of bringing published works to the screen.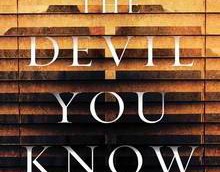 New Metric Media options The Devil You Know novel for TV
Writer Elisabeth de Mariaffi will consult on the project as the indie attaches a screenwriter to adapt the 1990s thriller.