Eli Batalion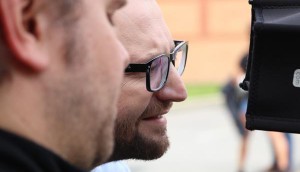 Start-up comedy Appiness rolls in Montreal
The feature-length buddy comedy hails from Eli Batalion, the co-creator of web series Yidlife Crisis.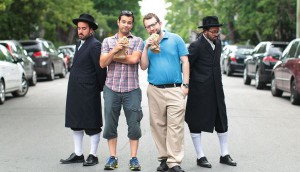 Canadian pilots make U.S. TV fest shortlist
Yidlife Crisis (pictured) is one of two Canadian projects that will compete at the New York Television Festival.
Douglas Smith and Allie MacDonald join cast of Stage Fright
The indie pic about a snobby musical theater camp terrorized by a blood-thirsty masked killer who despises musical theatre is set to start shooting in Ontario on Sept. 6.